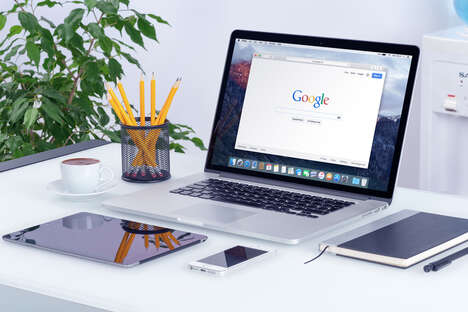 'Later' is a new application exclusively for Apple's line of Mac devices. This application offers numerous convenient features that help users manage application and window clutter. Some working professionals find themselves with a large number of applications and tabs open at one time. If these users need to close all of these windows and reopen them at a future time, it can be very inconvenient.
Later offers a solution to this problem. Later lets users close, minimize, or store all of their windows with one click. If a user chooses to store the windows, the windows will be stored on a 'Space.' Then, opening these windows at another point in time is as simple as clicking resume on that single Space. On top of this, users can have multiple Spaces at one point, allowing them to pause multiple instances of their Mac.
Later is available on the Apple Appstore for $19.99 USD.
Image Credit: Shutterstock


Credit: Source link