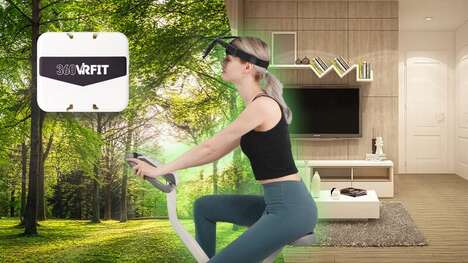 Pop culture has a notable influence on consumers buying trends and the March 2022 pop culture ideas showcase some of the most popular items currently available. From cult band-inspired eyewear to cartoon-focused NFT studios, this cluster explores how popular culture shapes consumers' needs and desires.
One notable example that merges digitization and pop culture comes from Roblox and Brit Awards. In conjunction with the Brit Awards with Mastercard, Roblox will host a post-show celebration featuring a virtual performance by UK musician PinkPantheress. The BritAwards VIP party gives attendees the chance to virtually meet and greet more than a dozen artists.
Another intriguing example from the March 2022 pop culture trends enters as a lawsuit. A new Lawsuit NFT program will transform a negative into a positive for John Geiger. Currently being sued by Nike, the brand released a rare NFT as a first step into the metaverse.


Credit: Source link