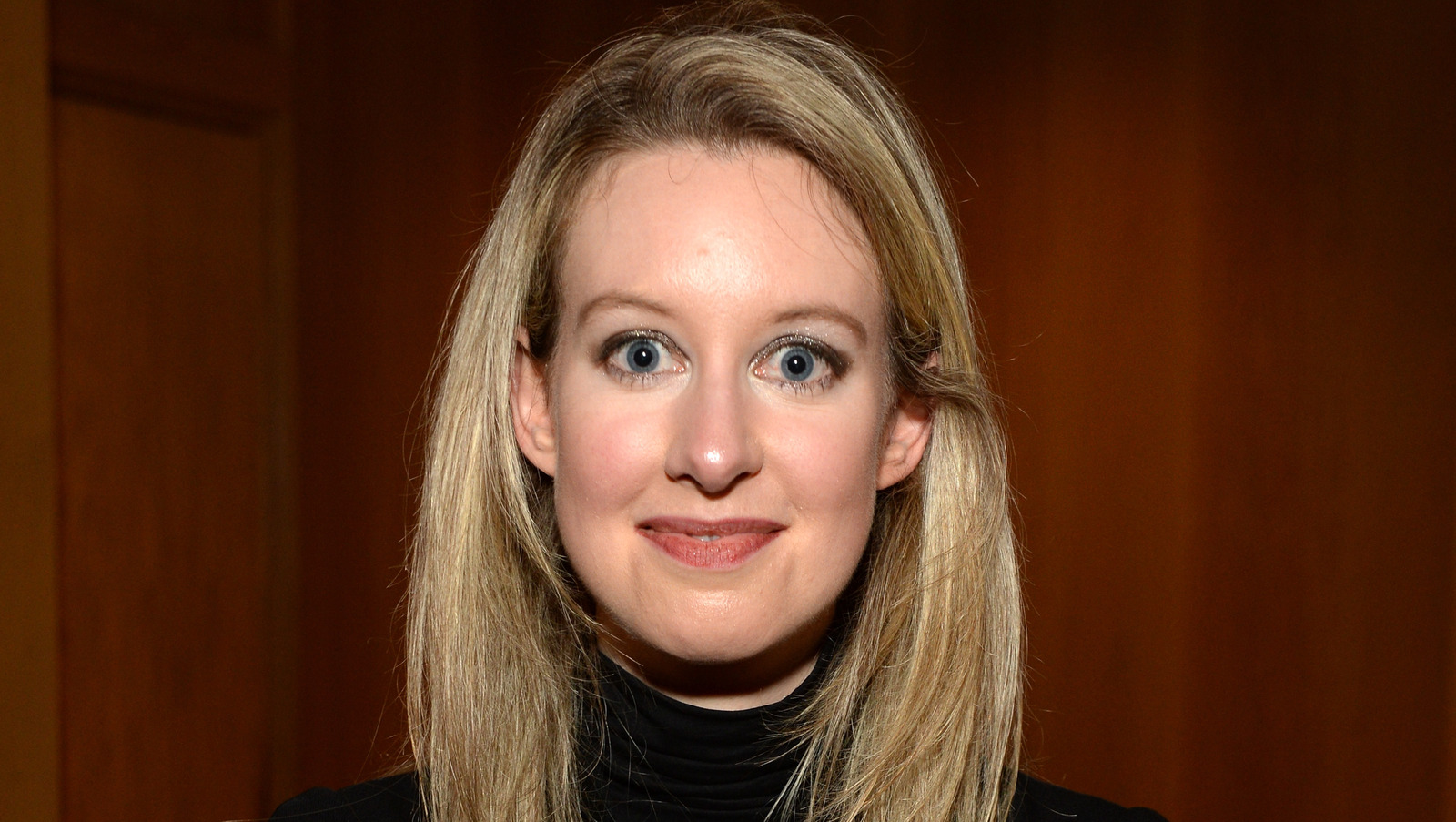 With Elizabeth Holmes and Ramesh "Sunny" Balwani at the helm, the scheme behind Theranos crashed and burned almost as quickly as it began. Theranos's flagship product was a blood testing machine dubbed the Edison, which Holmes claimed could perform hundreds of tests with just one prick of blood. This technology was touted as groundbreaking, far ahead of traditional blood-testing procedures that were time-consuming and relied on large machines. However, it turned out that the proposed technology behind the Edison was too good to be true, and Holmes refused to admit most of their blood tests were inaccurate.
Using her confidence and business acumen, Holmes —  with Balwani by her side behind the scenes — was able to convince benefactors to invest almost one billion dollars into Theranos. This money was largely funneled into the lab to develop the Edison and fulfill their testing promises. They went so far as to sign Edison contracts with Walgreens and the U.S. Military in order to acquire funds. However, in the end, only 15 of their promised tests were operational.
In an effort to silence whistleblowers, Theranos and their lawyers would allegedly threaten anyone with information on the true nature of the Edison project from trying to speak out. Eventually, one former employee went to The Wall Street Journal in 2015 with the company's damning secrets, leading to the downfall of a company once valued at over $9 billion.


Credit: Source link