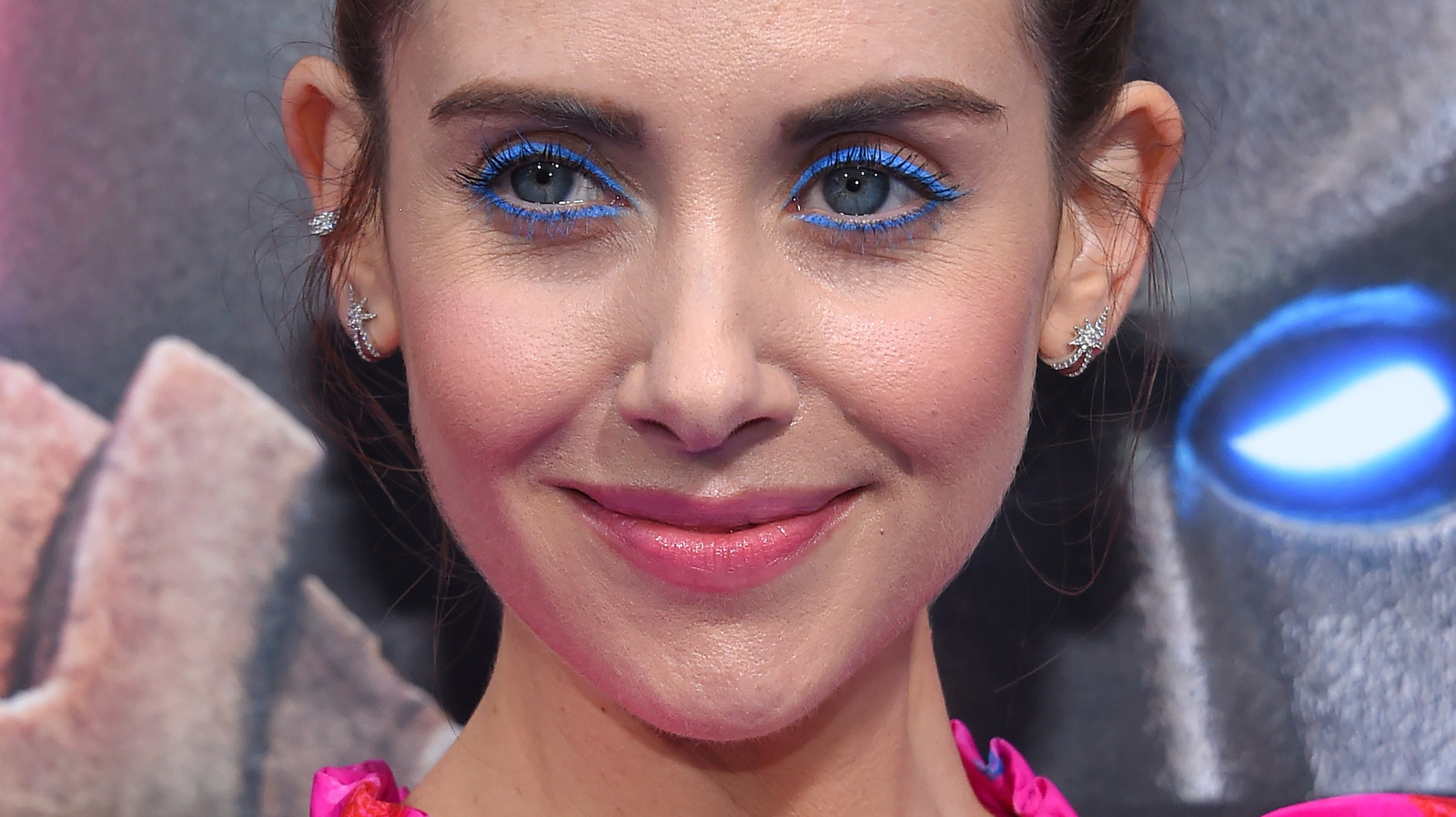 Alison Brie's first foray into show business was a far-cry from her notable film and television roles. "I spent a summer as a birthday clown," she said while appearing on "Today" in August. "They loved me. I made balloon animals," Brie said about performing at children's parties. While being a clown for birthday parties may not have directly translated into preparing for a career on-camera, it did help the actor in one important way. "I actually do think it was very helpful in honing audition skills."
In 2017, Brie gave some insight into her job as a children's performer, saying she had just finished high school at the time. "It was a bounce house company who was just getting into the clown game," she said on "Late Night with Seth Myers." The company's headquarters was located in Compton, so that's where she went to pick up her clown supplies before each gig. "I'm just like pumping gas in Compton [in a clown suit]," she playfully added.
If working as a clown for a company based out of Compton was not wild enough for Brie, the fact that she was still a teenager who had to interact with not only kids, but also their parents, made it especially daunting. "I think, 'God, that was just me with a bag full of toys in my outfit, rolling up to these parties with 27-year-olds,'" she told the AV Club in 2012. Brie's first day job was surprising, but so was her first TV gig.


Credit: Source link