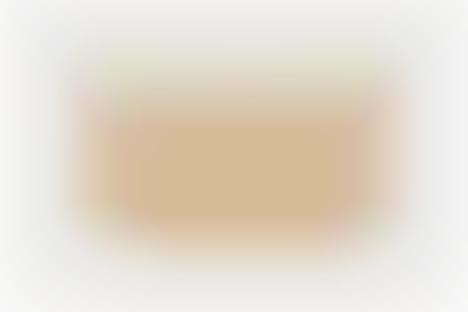 Anderson .Paak collaborates with drum brand Ludwig to produce the limited edition 'Pee .Wee Signature Collection,' featuring Anderson .Paak's first drum kit and drum rug. The artists' signature snare drum boasts a paisley-patterned exterior and comes from Ludwig's highly sought-after 'Classic Maple' series shell. The drum has a 45-degree bearing edge, brass die-cast hoops, brass-plated tube lugs, and a brass-plated throw-off and butt plate. Consumers can find additional features on The Anderson .Paak by Ludwig Reverb Shop.
"You got the pro finish. You got the custom AP Paisley print. You got the signature badge. You got the signed sticker inside with the AP portrait. It's got an incredible, impeccable sound. You also have 100% maple [wood], so you already know what that's about, sweet syrup!" .Paak adds. "It's screaming for you to smack it like crazy, and even if you can't play, you're gonna look good, and you can figure out the rest later."
The Anderson .Paak by Ludwig Reverb Shop has also stocked the '250 Pee .Wee Signature Drum Rugs' for $149.
Image Credit: Ludwig


Credit: Source link