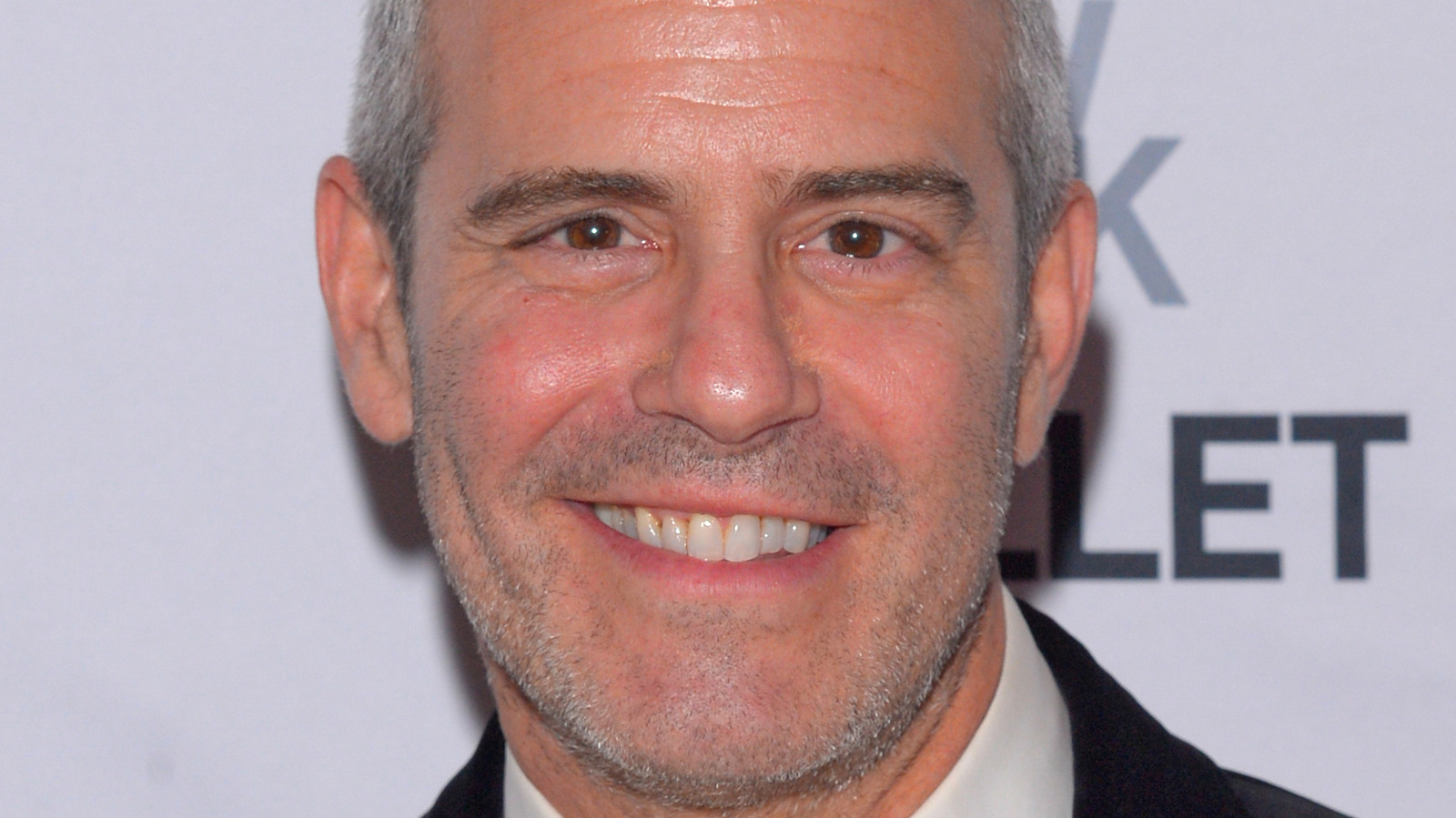 During an episode of "Live! With Kelly and Ryan," Ryan Seacrest described trying to get the attention of Andy Cohen and Anderson Cooper during their New Year's Eve coverage. "I just wanted to wave and say hi. You know, they have a great show. And you know, Anderson, the best. He turns around and he says, 'Have a good show.' Class … class. Andy did not turn around," he claimed.
Cohen took to his SiriusXM show, "Radio Andy" to clap back at Seacrest. "Ryan, I don't know he's got a bug up about me two weeks in a row," he declared. "I didn't see Anderson turn around and wave, usually what Anderson will do, and I should call him back and ask him about this frankly but I think he'll yell at me if I do," Cohen added.
Cohen then called Cooper to clarify things. "Usually if one of us sees Ryan and turns around and waves we'll say to the other 'Oh there's Seacrest,' so I'm saying you didn't say that to me this year," Cohen told his friend. Cooper answered, "You were involved in like something that was coming up … it all happened so fast it wasn't a big deal. So I assumed maybe you had previously. No, I did not do that, sorry if that was a failing on my part." Now that Cohen explained his unintentional snub, hopefully, he and Seacrest can start the new year with a clean slate.


Credit: Source link