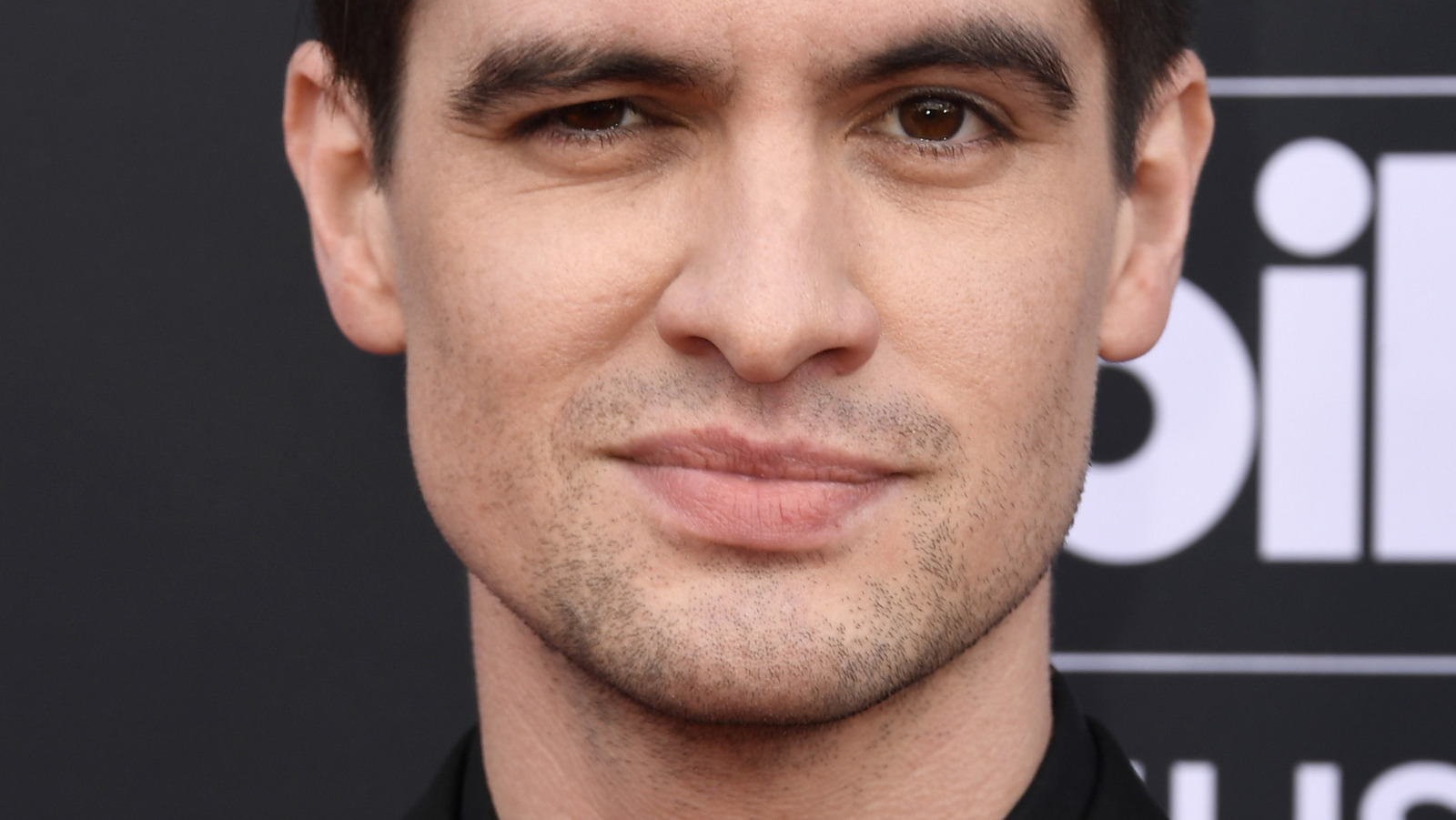 Brendon Urie took to Instagram to announce the official end of Panic! At the Disco. Rather than address any of the allegations that have come out recently, Urie claimed his decision to move on was purely personal. "Well, it's been a hell of a journey," he began.
"Sometimes a journey must end for a new one to begin," he continued. "We've been trying to keep it to ourselves, though some of you may have heard. Sarah and I are expecting a baby very soon! The prospect of being a father and getting to watch my wife become a mother is both humbling and exciting." Urie explained that with everything happening at home, now was the perfect time to bring his journey as the face of Panic! At The Disco to an end. "Whether you've been here since the beginning or are just finding us, it has been a pleasure to not only share the stage with so many talented people but also share our time with you," he concluded. "I am looking forward to seeing everyone in Europe and the UK for one last run together."
Urie formed Panic! At The Disco back in 2004 while he was still in high school, so walking away from the band at 35 is bittersweet – but he's not quite done yet, per Vulture. The band will kick off its final European tour in February and play its last show in Manchester in March, per People.




Credit: Source link