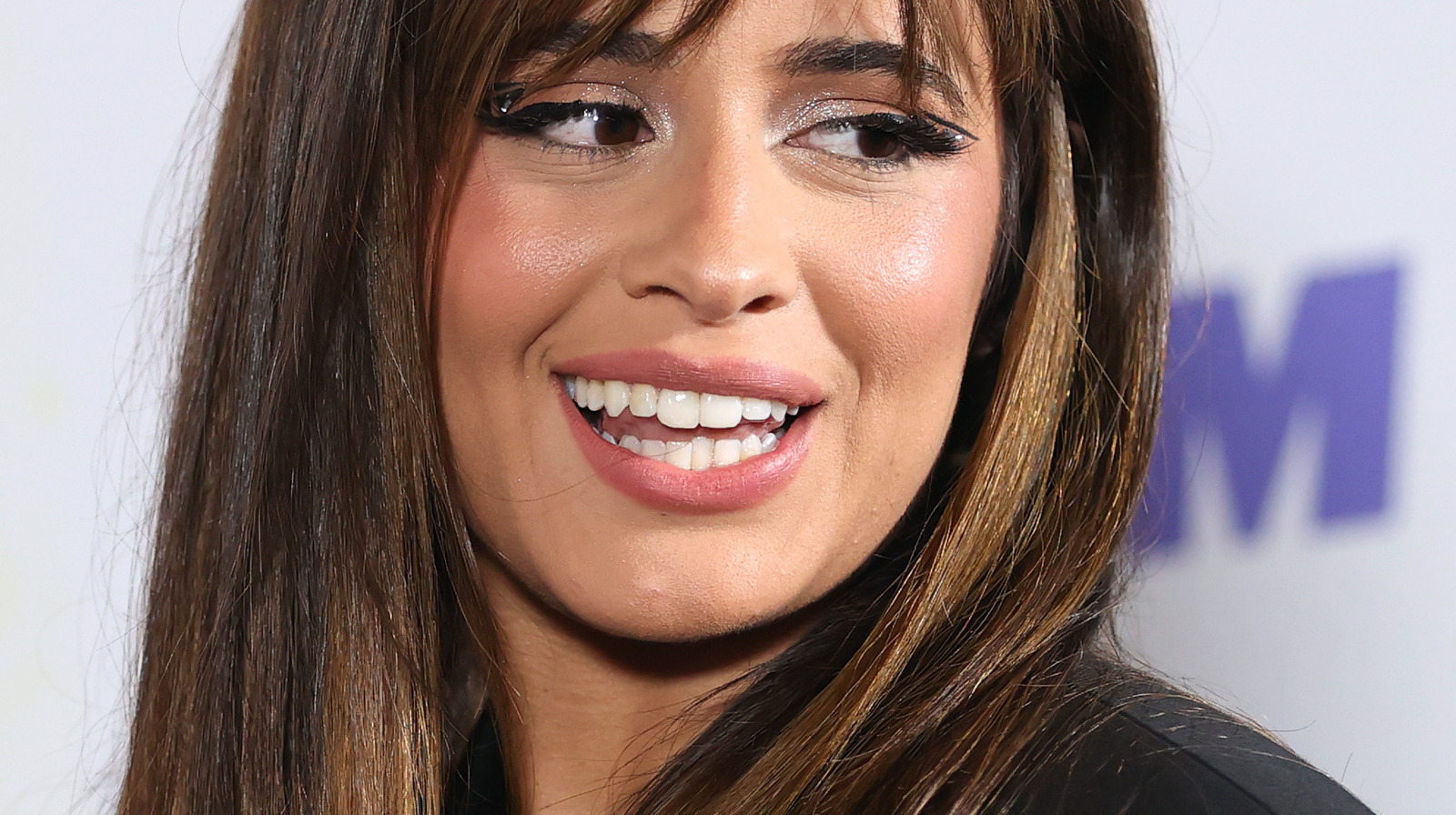 The "My Oh My" singer had one of the funniest and most wholesome responses to her viral video resurfacing a year after the performance, per E! News.
Cabello decided to take to Tik Tok to act out her training herself to say "Christmas" instead of "Quismois." In the video Cabello coaches another version of herself to try and get the pronunciation right. The vocal coach Cabello said, "Okay, so we're just going to practice some phrasing, so repeat after me." She then sings the line, "I'll be home for Christmas." That's when the singer decides to replicate the line but ends up saying, "I'll be home for quismois." Both versions of the singer go back and forth before the vocal coach decides to give up. She ends the video by saying, "It's gonna be great."
The pop singer does not take things too seriously and even captioned the video, "Me before recording my version of I'll be home for christmas (quismois)." Fans of Cabello were happy to see her joking around about her viral video. One user wrote, "I love you so much quismois queen." And if fans can't get enough, Cabello announced on Instagram that she released the mariachi cover of "I'll Be Home For Christmas" –- making it available for all to hear.




Credit: Source link