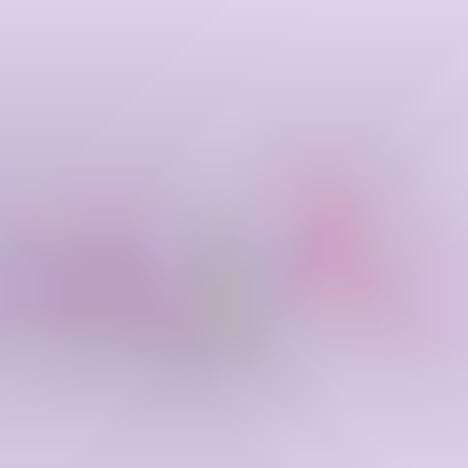 Lemme is the name of the new vitamin and supplement brand from Kourtney Kardashian Barker and it shares clean everyday science-backed formulas. Kourtney's new brand is a new way for the celebrity to share her passion for health and wellness with fans and the products represent five years of research with a team of leading scientists, MDs and botanists.
Lemme's "cleanest-possible gummy vitamins and supplements" include varieties like Lemme Matcha with B12, organic matcha and CoQ10 and Vitamin B12 to support cellular energy; de-stressing Lemme Chill gummies with passionflower and lemon balm; plus Lemme Focus gummies for concentration.
Products from Lemme stand out with eye-catching bottle designs (packaged in 100% post consumer-recycled material) inspired by vintage candy jars and the bespoke spiral gummy design was created by Kourtney herself.


Credit: Source link