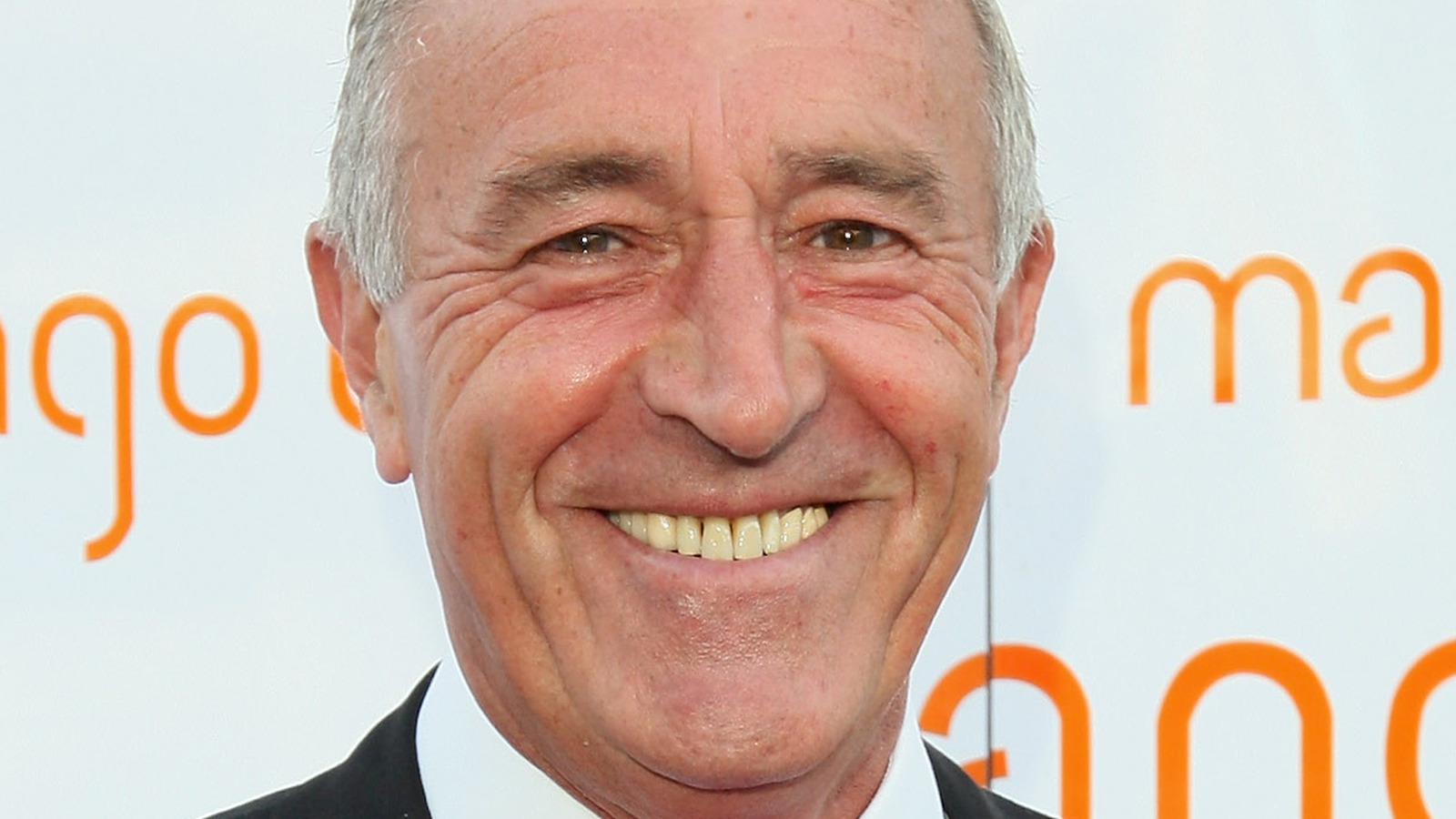 After serving as a judge on "Dancing with the Stars" since its inception in 2005, Len Goodman is saying goodbye after 31 seasons with the show. On the November 14th episode of the ballroom dancing competition, the long-time judge shocked fans by announcing his retirement.
"This will be my last season judging 'Dancing With the Stars,'" he told the audience. "I've been on the show since it started in 2005, and it has been a huge pleasure to be a part of such a wonderful show, but I've decided I want to spend more time with my grandchildren and family back in Britain." After his announcement, Goodman received a standing ovation from the audience while his fellow judges became emotional at the surprising news. "It's been such a wonderful experience for me, and I look forward so much to next week's finale," he added.
The 78-year-old explained to People that he wanted to exit the show while still in good shape. "Doing a live show, you have to be at the top of your game and quick to react. And as one gets older, then things start to get more challenging," he shared. "I haven't fallen asleep or started dribbling yet on the show, so I thought it's best to go before I start to do so!" He also said he'd miss the "California sunshine, working with my fellow judges, and the camaraderie with everyone on the show." Goodman's departure comes months after "DWTS" moved to a new home on Disney+.


Credit: Source link