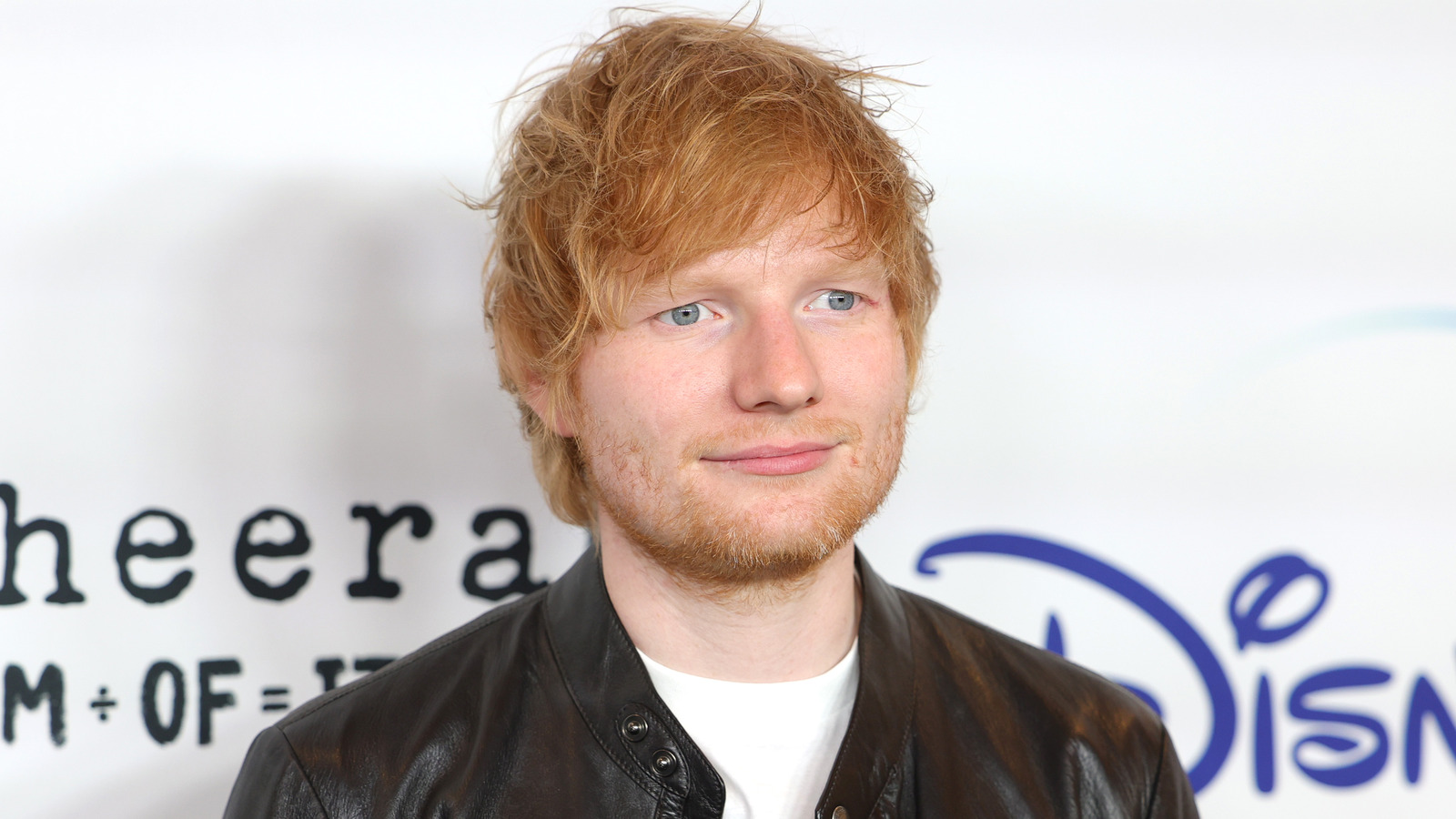 Although the copyright infringement trial went in favor of Ed Sheeran, the artist did not feel like celebrating. Earlier this week, the musician spoke with Gayle King about the upcoming events in his life, which were being tarnished by the trial, per People. "I've got the documentary coming out tomorrow, I've got the album coming out on Friday," the singer shared. "I start my tour on Saturday, my grandmother's funeral's tomorrow, [and] I'm still in this court case." Unfortunately, because the musician was in court for the majority of the trial, he missed out on his grandmother's service, per ABC News.
Sheeran was devastated at the fact that he had to miss such an important family event. After the jury's decision, the "Thinking Out Loud" singer shared his thoughts about his time being taken away following the jury's decision. "Having to be in New York for this trial has meant that I have missed being with my family at my grandmother's funeral in Ireland and I will never get that time back," he revealed. Frustration was evident in Sheeran's speech as he continued to share how this trial has taken "a significant toll" on him and those closest to him.
Although it was clear that Sheeran was heartbroken by his absence at his grandmother's funeral, he ultimately hopes that a case like this never has to happen to any other songwriters again.


Credit: Source link