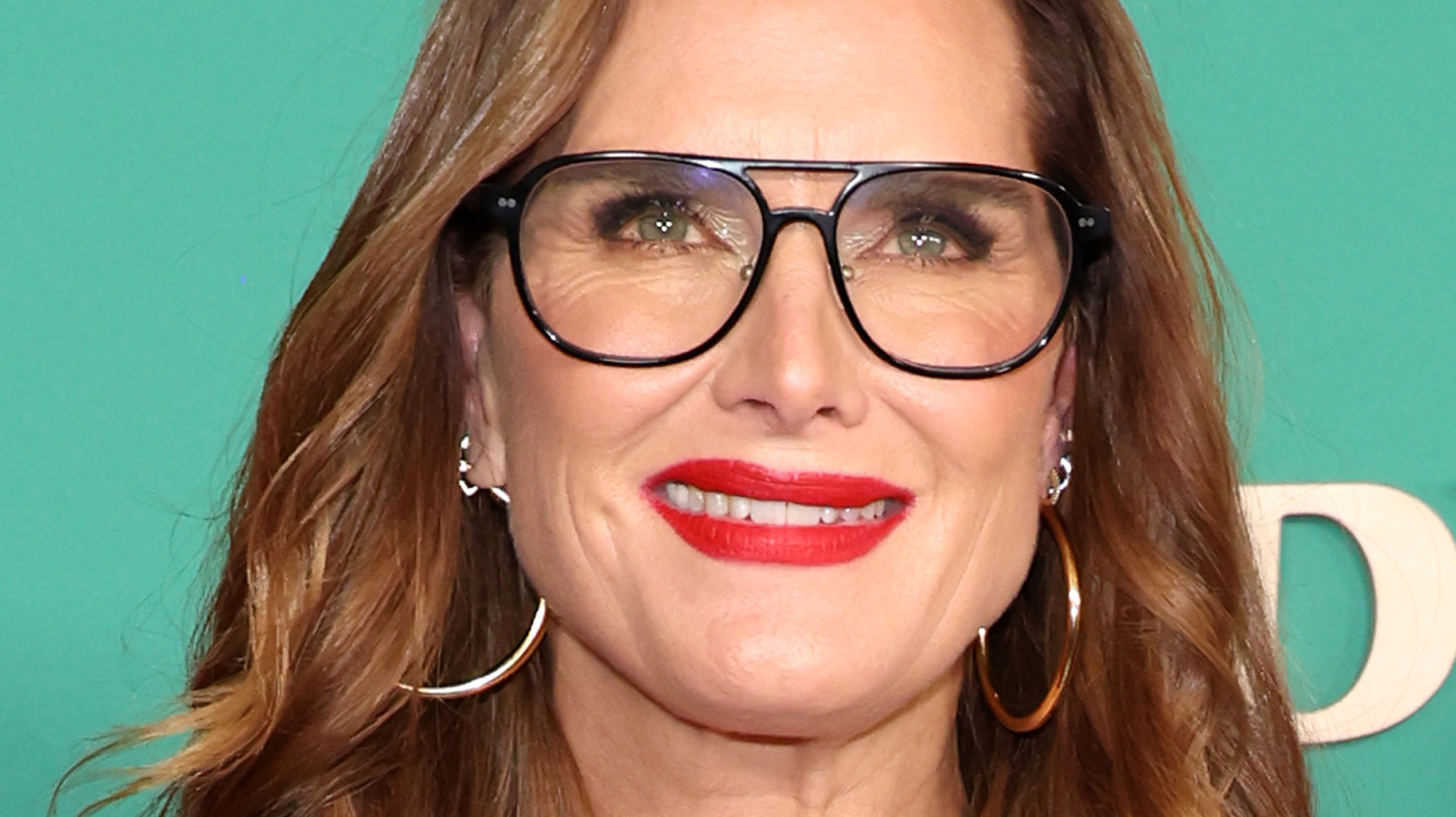 Brooke Shields and Andre Agassi met in 1993, and the two childhood phenoms had a few things in common. They both grew up in the spotlight with parents who managed their careers and their lives. The tennis pro swept Shields off her feet, sending her long, impassioned faxes while she was filming "Running Wild" in South Africa. "The whole relationship with him was so necessary. He gave me my first taste of freedom from my mom. He swept me away," she wrote in "There Was a Little Girl," via Tennis Magazine.
They walked down the aisle in 1997, but her fairytale romance with the eight-time Grand Slam champ didn't have a happy ending. Agassi flew off the handle after watching Shields' "finger-licking good" performance on an episode of "Friends." "He said I made him look like a fool by licking Joey's fingers and he got in his car and drove all the way to Vegas. Once there, he smashed all of his tennis trophies, destroying them in a rage," Shields wrote.
On another occasion, an ordinary phone call turned into a shocking revelation from Agassi. "He explained to me that for the first whole part of our relationship, he had been addicted to crystal meth," she wrote. The "Endless Love" star wanted to try to work things out in couples counseling, but Agassi wouldn't even give it a shot, and they divorced in 1999. In spite of all they went through, Shields added, "He is a really good human being."
If you or anyone you know needs help with addiction issues, help is available. Visit the Substance Abuse and Mental Health Services Administration website or contact SAMHSA's National Helpline at 1-800-662-HELP (4357).


Credit: Source link