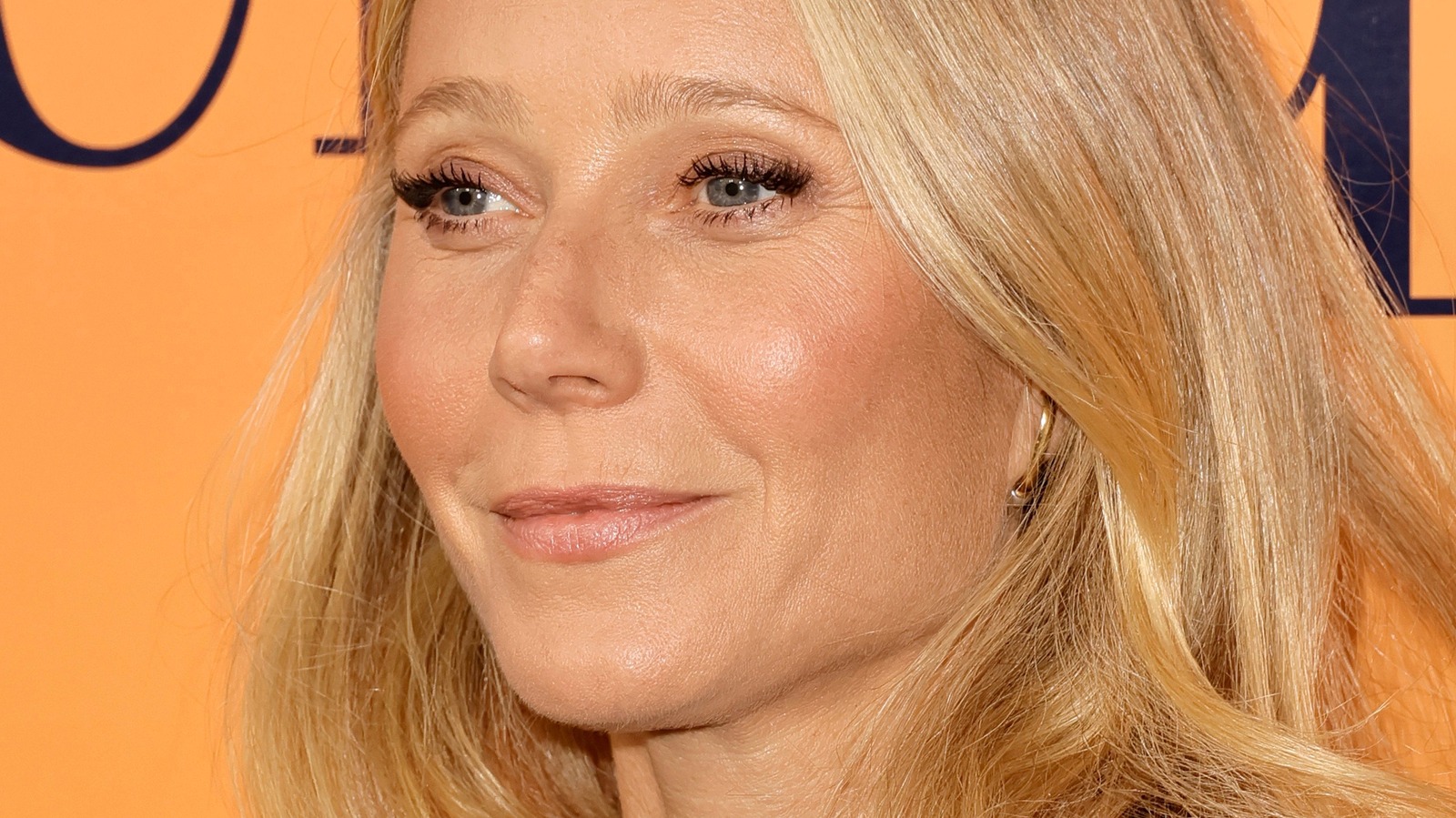 Gwyneth Paltrow hasn't submerged herself in freezing cold water or climbed a rope over a forest like Chris Hemsworth has, but the "Glee" alum hasn't shied away from trying out wacky wellness trends to pursue a healthier lifestyle. She's admitted to using a jade egg, ear seeds, and getting facial acupuncture to maintain wellness as she ages.
On the March 13 episode of "The Art of Being Well" podcast, she spilled the beans on the weirdest wellness practice she's ever done. "I have used ozone therapy, rectally," she said. "It's pretty weird, but it's been very helpful." The FDA issued a warning against the practice due to lack of evidence that it's effective and safe and cautioned that the inhalation of ozone can cause lung damage if the therapy is administered incorrectly.
We can't say we're surprised by Paltrow's praise for the treatment, though. After all, the "Shakespeare In Love" actor did once reveal to The New York Times that she underwent a controversial form of acupuncture involving bees. (Yes, you read that correctly.) "I've been stung by bees. It's a thousands of years old treatment called apitherapy. People use it to get rid of inflammation and scarring. It's actually pretty incredible if you research it. But, man, it's painful," Paltrow explained. We're pretty sure the Spanish woman who died from said treatment would probably agree.


Credit: Source link