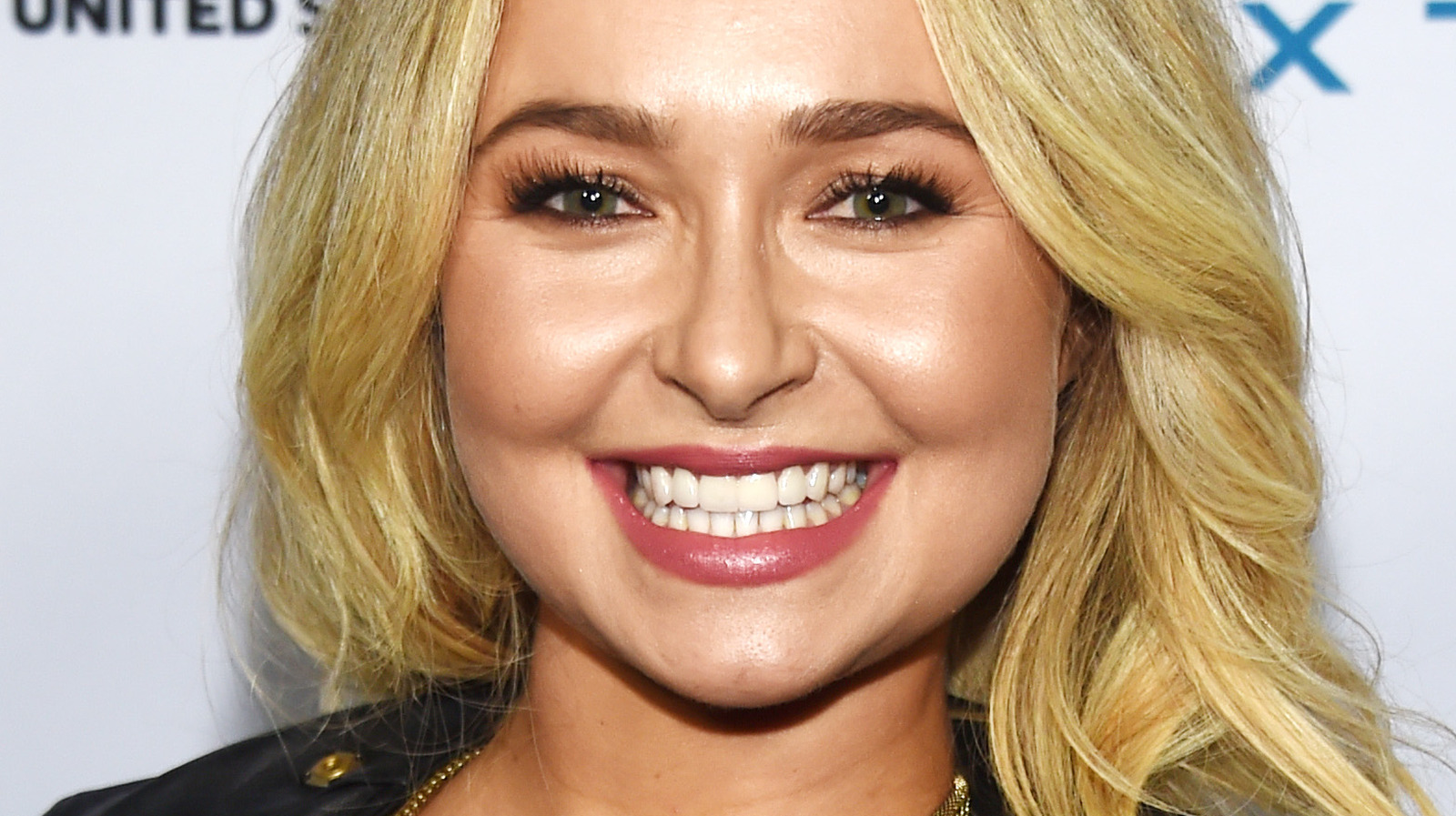 Fans expressed concerned about the safety of Hayden Panettiere's daughter Kaya amid the star's February 25 Instagram post, which included a photo of her smiling in what appears to be a gathering in Ukraine. Panettiere wrote in the emotional post: "I have personally witnessed the strength of the Ukrainian people who fought so hard for their independence and have continued to passionately defend their country over the years. What Putin is doing is an absolute disgrace!" The "Heroes" alum continued, "I'm praying for my family and friends there and everyone who's fighting … For now, I ask for those of us who can't be there to stand shoulder to shoulder in solidarity with the people of Ukraine."
After fans panicked about Kaya's safety in the comments section, Panettiere confirmed that Kaya was not in Ukraine in the Instagram comments, People reported. It's not clear where Kaya is at this time.
As for Wladimir Klitschko, he joined Ukraine's reserve army early in February, as ESPN reported. And his brother, Vitali Klitschko, the mayor of Kyiv, also said he was ready to fight.




Credit: Source link