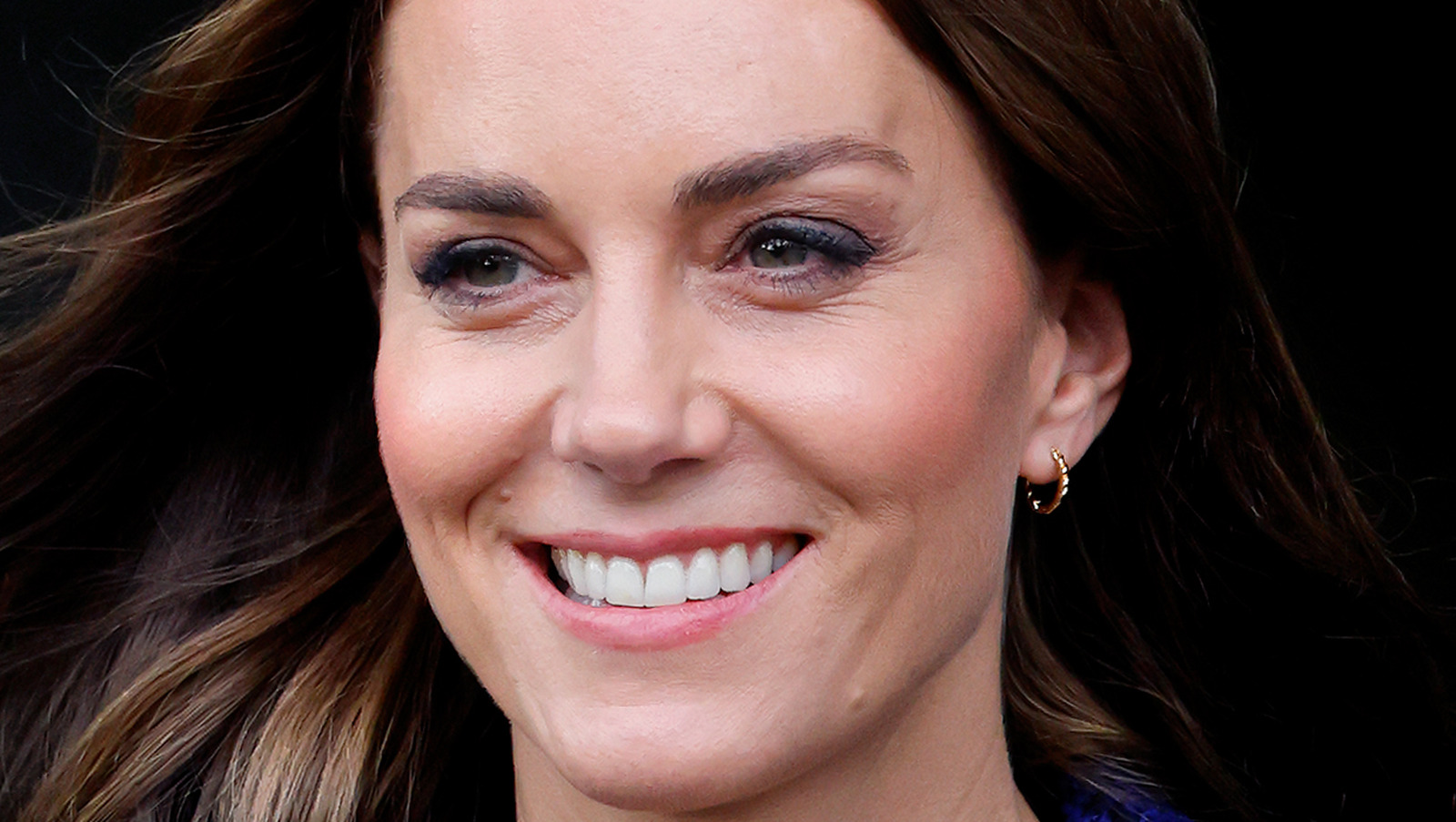 In a 2019 episode of "The Windsors" podcast, royal columnist Victoria Arbiter spoke about how the saga between Prince William and his future wife Kate Middleton began with the former seeking the latter, as Kate was already dating someone else when they first met around 2001. Apparently, her boyfriend at the time was a fellow St. Andrew's student, Rupert Finch. 
Finch, who Arbiter described as "by all accounts [a] nice man," was three years older than William and Kate and graduated in 2002, right around the time he and the princess split up. When William and Kate first met, they were reportedly both interested in each other, but it took a while before they made it official. "[Kate] and Prince William were friends initially," Arbiter explained. "[William] kind of expressed a bit of interest but I think Kate was still playing hard-to-get; she wasn't terribly sure if she was interested." 
Of course, it all changed at the famous student fashion show in March 2002, when the Prince of Wales finally made a move on Kate, per ABC News. After Kate showed up in a particularly scanty garment, William allegedly turned to his friend and said, "Wow, Kate's hot!" At a party that night, William supposedly kissed her for the first time, and their love story officially began from there.


Credit: Source link