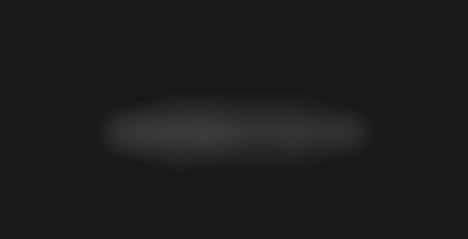 OLG teamed up with Major League Baseball (MLB) and the Chatham Black Historical Society to celebrate an important piece of MLB history. The companies worked with the game developers behind 'MLB The Show' to effectively recreate the Chatham Coloured All-Stars MLB team from 1934.
This team was the first all-Black team to win an Ontario Baseball Association Championship, meaning it holds significant historical relevance to both baseball and Black cultures. With the tagline "Chatham Plays On," the developers sought to accurately recreate not only the members of the team, but also the team's home field, collectible team artifacts, uniforms, and more, all available in MLB The Show.
More information on the availability of the team in-game and the Chatham Plays On campaign at large can be found online at OLG's website.
Image Credit: OLG, MLB


Credit: Source link