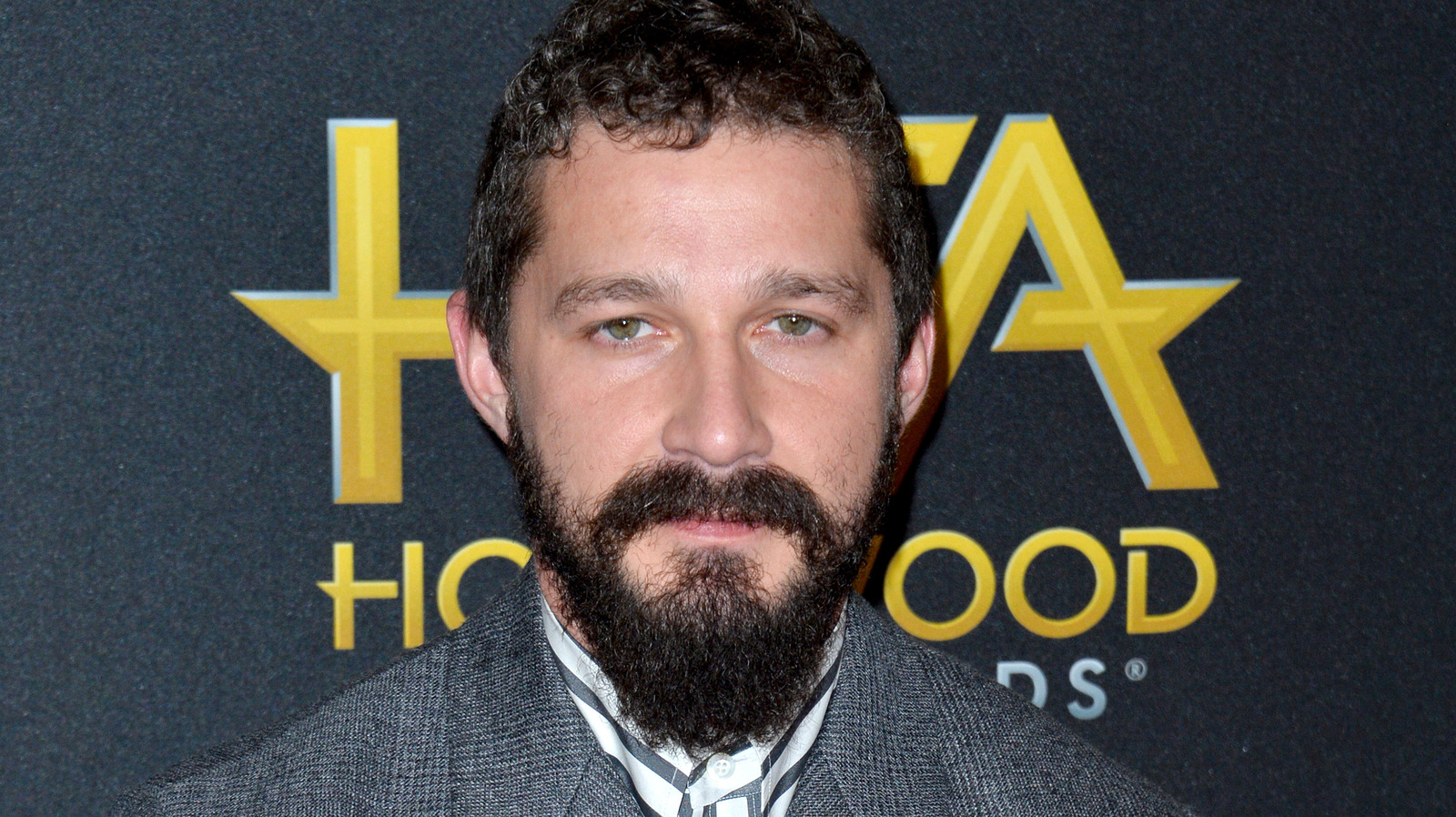 Shia LaBeouf's dad fell victim to his son's habit of using dramatic license to spice things up. LaBeouf and his dad's relationship was the central theme of 2019's "Honey Boy," and it wasn't portrayed in the best light. "A young actor's stormy childhood and early adult years as he struggles to reconcile with his father and deal with his mental health," the film's synopsis reads, per IMDb. As Entertainment Tonight notes, the indie, which LaBeouf wrote and starred in, is supposed to be "loosely based on [his childhood] and the relationship between him and his father."
LaBeouf depicts his dad as a violent, abusive, deadbeat absentee. The supposedly wronged son admitted his dad was actually the wronged party during an interview on "Real Ones with Jon Bernthal" (via People). LaBeouf confessed that he'd embellished his complicated relationship with his dad to garner sympathy. "Here's a man who I've done vilified on a grand scale," he acknowledged.
"I wrote this narrative, which was just f***ing nonsense. My dad was so loving to me my whole life," LaBeouf continued. "Fractured, sure. Crooked, sure. Wonky, for sure. But never was not loving, never was not there," he disclosed. "He was always there … and I'd done a world press tour about how f***ed he was as a man." LaBeouf said he'd written the screenplay as "a big 'woe is me' story" while in rehab, and admitted his dad had never beaten him. "He spanked me once, one time," LaBeouf professed.


Credit: Source link