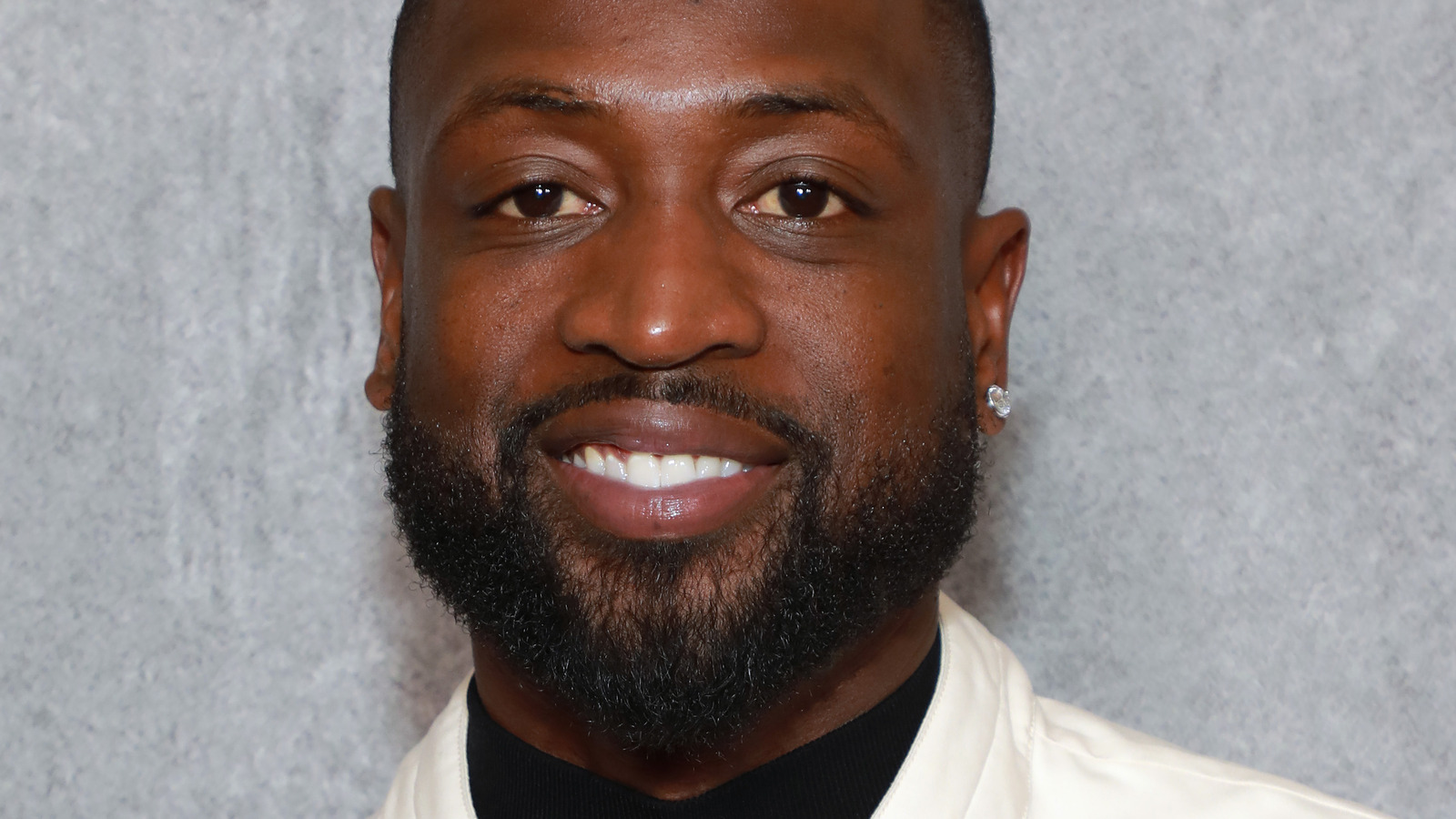 In 2007, barely five years into their marriage, Dwyane Wade filed for divorce. "Our relationship was rocky," Wade said of their separation in "D. Wade: Life Unexpected," per People. "We had been together since we were 16 years old, so we had a lot of differences and we didn't know how to handle those." Siohvaughn Funches, however, clearly did not see things that way. "Look what he's doing to the mother of his children," she said, per Inside Edition. "They have already taken my children. Mr. Wade has left me destitute without any money." Wade in turn accused Funches of being mentally unstable and trying to extort him. 
During their six year divorce proceedings, Funches hired over twelve lawyers, one of whom she sued for malpractice, per Chicago Tribune. "My divorce was taking forever," Wade said of the contentious divorce in his documentary, per Us Weekly. "She wound up having 13 different lawyers in the process. So every time you get a new lawyer, the case starts over. … It became ugly and nasty." 
And at the center of the contentious battle were their two kids, with both Wade and Funches requesting custody. In June 2012, things took a turn for the worse when, according to CBS News, Funches was arrested and charged with attempted child abduction after violating her visitation rights.


Credit: Source link