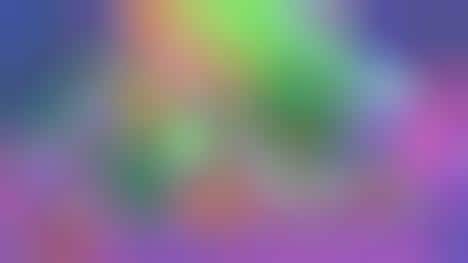 'PikoTaro,' the Japanese pop artist famous for his 'Pen Pineapple Apple Pen' song from 2016, has announced 'PikoZoo,' a new collaboration with 'Zombie Zoo Keeper,' a company with over nine years of experience in the web3 space. PikoZoo is a collaborative creative effort whereby the company and artist will release an NFT collection, as well as an exclusive music video.
The music video features PIKOTARO as well as Emi Kusano, Zombie Zoo Keeper's mother and artist. The music video created as part of this collaboration will debut on 'OP3N,' a web3-specific platform. Additionally, the exclusive music video was directed by 'Wengie,' a popular youtube creator. The video is called 'Zombie Zoo to PIKOTARO DESU,' and is premiering today on OP3N. Holders of PikoZoo NFTs will be able to chat with PIKOTARO and Emi Kusano in an exclusive chat room on OP3N.
The PikoZoo NFTs are available for presale as of April 26th at 12 pm JST, and will be live for public sale on April 28th at 12 pm JST.
Image Credit: PIKOTARO, Zombie Zoo Keeper


Credit: Source link