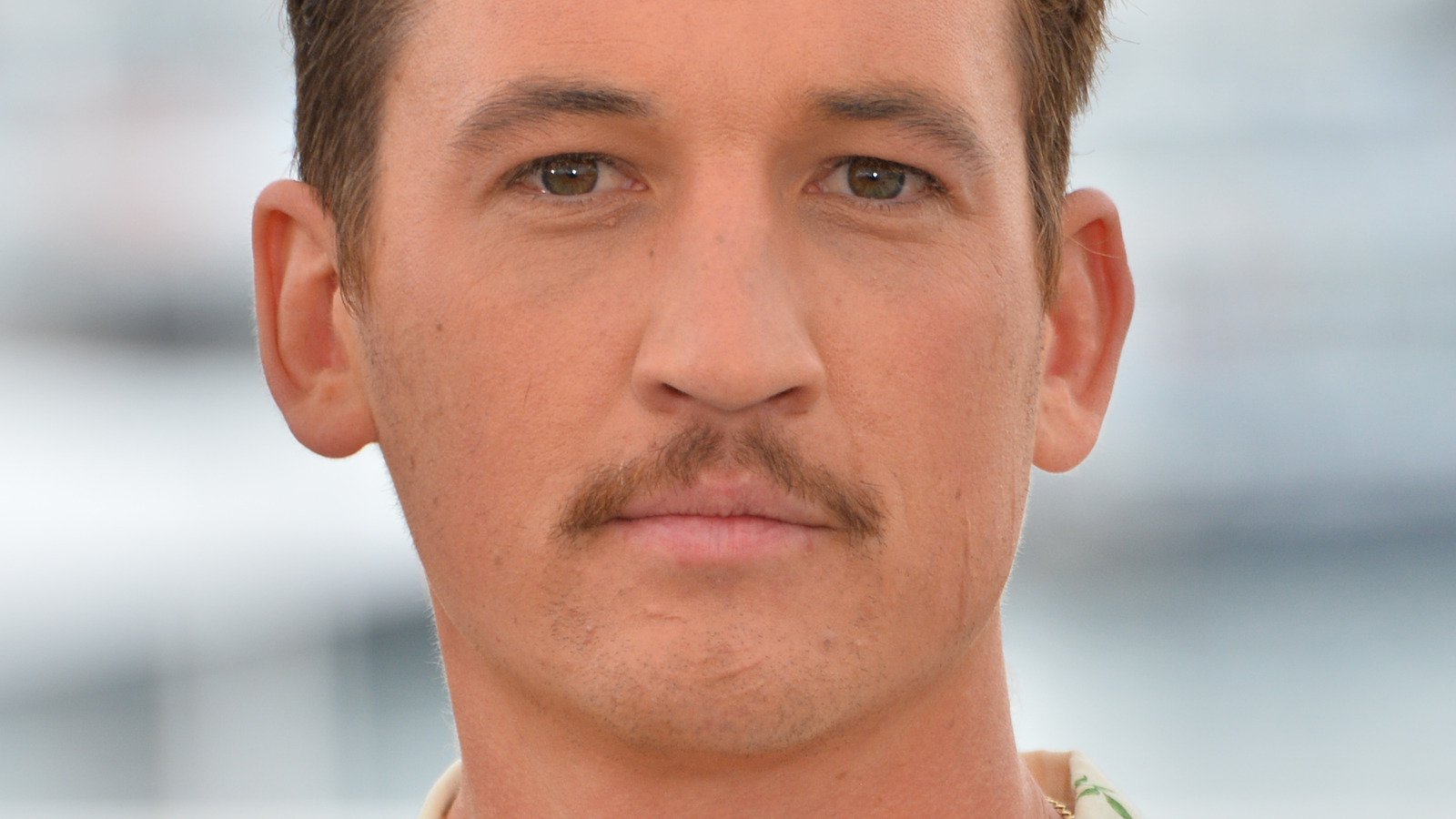 The notoriety that came from starring in "Top Gun: Maverick" — one of the highest-grossing films of all-time — was only one of the perks for Miles Teller. Another was the camaraderie he shared with Tom Cruise. "When we first started getting going and as we developed a personal relationship outside of this filming, Tom told me, he said, 'Miles, call me if you need anything,' and he meant it," Teller told E! News in May 2022. In fact, the "War Dogs" actor found out the offer from Cruise was not an empty gesture. "And there's been many times just in my life or career that I've called Tom for advice, and he answers every time," Teller continued. At times, the "Jerry Maguire" actor would get so worked up speaking about movies for hours that Teller would be forced to end the conversation.
Teller not only reached out to the veteran film star to discuss the industry, but he also sent Cruise a "happy birthday" text after the star turned 60 years old in July 2022. After the wild success of "Maverick," fans wondered if Teller and Cruise would team up for another sequel. According to the "Bleed for This" actor, another installment in the franchise was a possibility but was out of his hands. "It's all up to Tom. I've been having some conversations with him about it," Teller told ET in July 2022.
After the two actors bonded on set, Teller felt comfortable enough to crack jokes about Cruise.


Credit: Source link