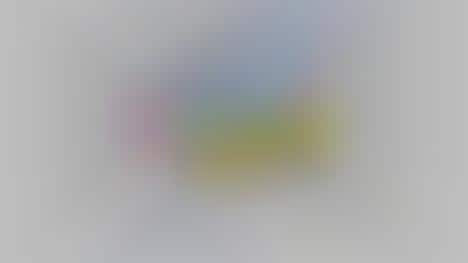 The National Football League (NFL) announced a new collaborative initiative titled 'Tuesday Night Gaming.' This is a weekly gaming show made possible through a collaboration with the NFL and 'Enthusiast Gaming,' a Canadian digital media company in the esports space.
Tuesday Night Gaming features a roster of 12 NFL players and 6 gaming content creators who will be pitted against each other weekly. This is a monumental joining of the traditional sports leagues with the esports industry, as it features high-profile athletes from both markets.
The NFL Tuesday Night Gaming league will run through the 2022-2023 NFL season, with the final three weeks being 'Bye' weeks dedicated to family-friendly gaming. Additionally, the season will close off with an 'All-Stars' match comprised of the fan-favorite NFL players and content creators throughout the season.
According to the NFL, the Tuesday Night Gaming league is an excellent way for brands, advertisers, and the NFL to connect with the younger generations.
Image Credit: NFL, Enthusiast Gaming


Credit: Source link