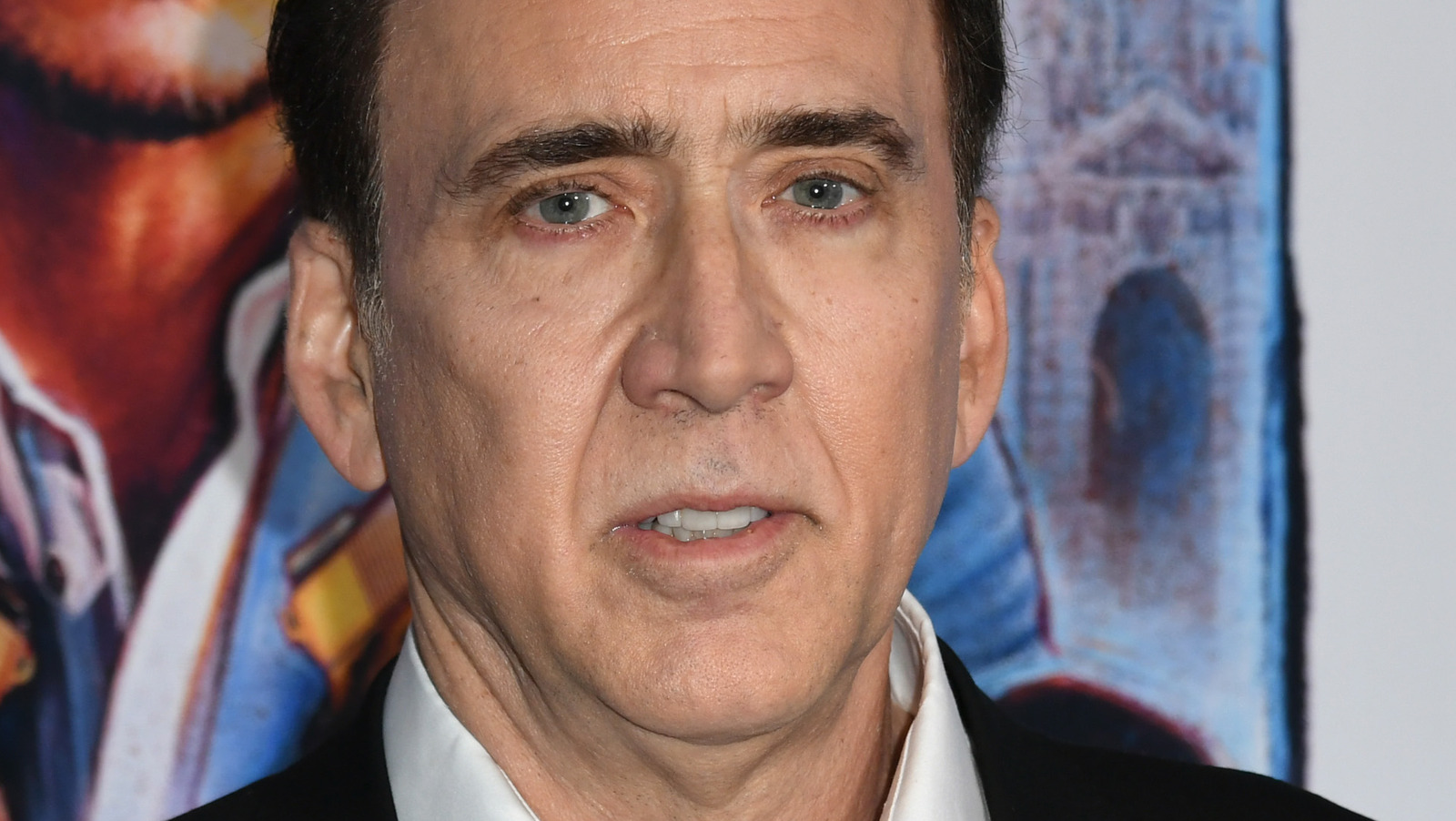 In the second half of Nicolas Cage's statement given to CNN, he said of Lisa Marie Presley's son, "I find some solace believing she is reunited with her son Benjamin." Of course, everyone knew how much Presley loved her only son — and how she was completely devastated when he died. 
"Navigating through this hideous grief that absolutely destroyed and shattered my heart and my soul into almost nothing has swallowed me whole," she wrote on Instagram in May 2022. Not much else aside from my other 3 children gets my time and attention anymore." Presley was also mom to Riley Keough, as well as twin girls Vivienne Ann and Finley Aaron Love Lockwood.
As for Presley and Cage's romance, the two remained in contact following their split, as Presley told Diane Sawyer for ABC News in 2003. "I like when someone's shaking it up, when they're different," she said of her attraction to Cage. "I don't know why. I'll never know why. But it's just what I get attracted to." No matter the case, it's clear they shared a strong bond.




Credit: Source link