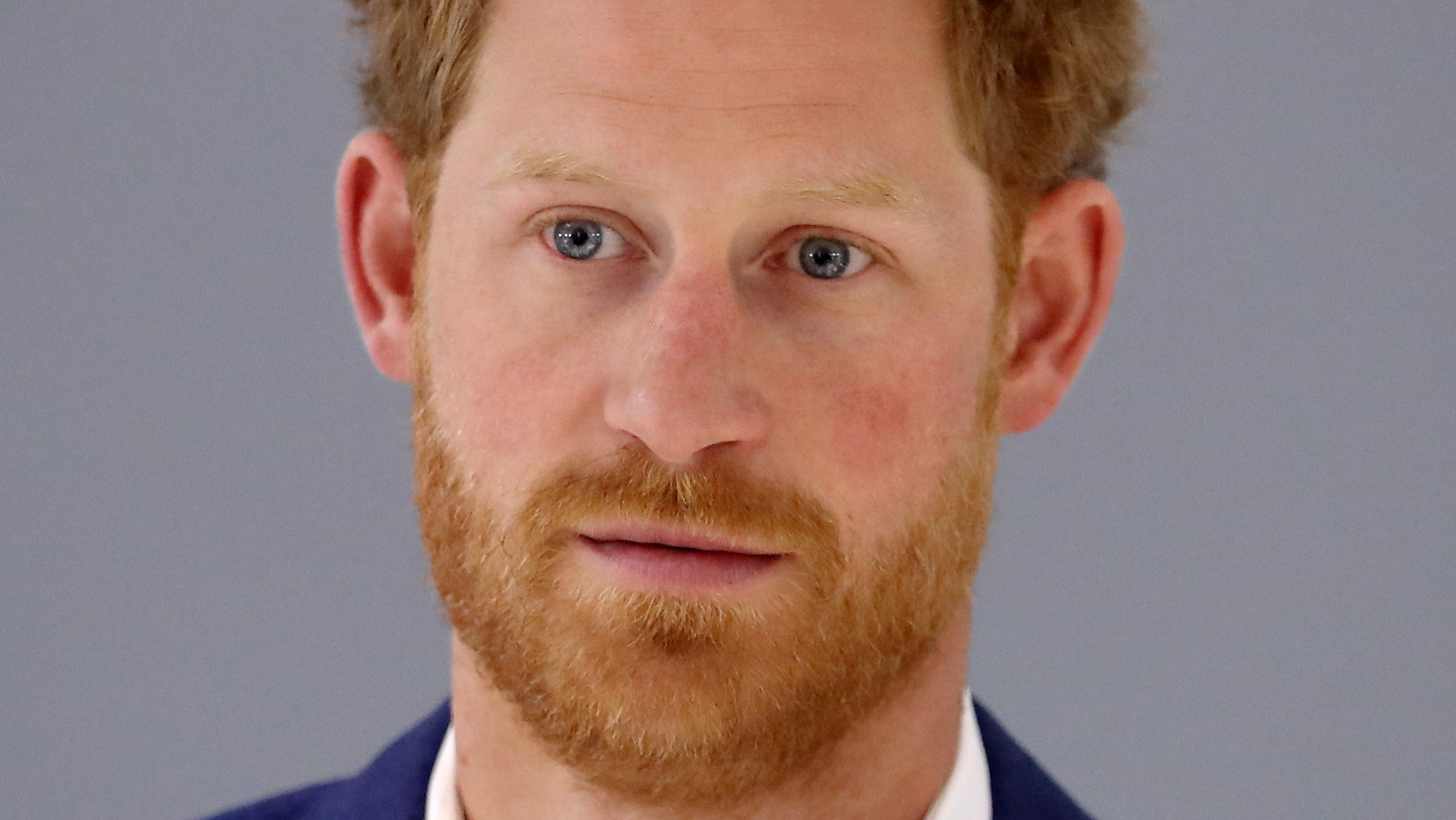 While Prince Harry and Meghan Markle have decided to do away with the old, royal tradition of "never complain, never explain" thanks to their Netflix show, "Harry & Meghan," this might not sit well with those who chose to stay in England. Royal correspondent Tom Bower told Page Six that Harry might have a tough time returning home after such a spectacle. "I can't imagine they'll be welcome. I don't think Harry will ever be welcome back in England," Bower said.
Bower added that Harry (and Meghan, arguably) are only hurting themselves in their wish to air the dirty laundry from their time as senior royals. "I think he's just cutting himself off from it all," Bower said. "You know, he is turning himself into an outcast, and I don't think anyone's going to be looking to — to see if he's welcome here … And … with her, she's finished now for sure. And he's on the verge of being finished." 
King Charles III's coronation is due to take place on May 6, 2023, according to the BBC, and Bower hypothesizes that after this Netflix show, Harry won't be invited to the event.


Credit: Source link