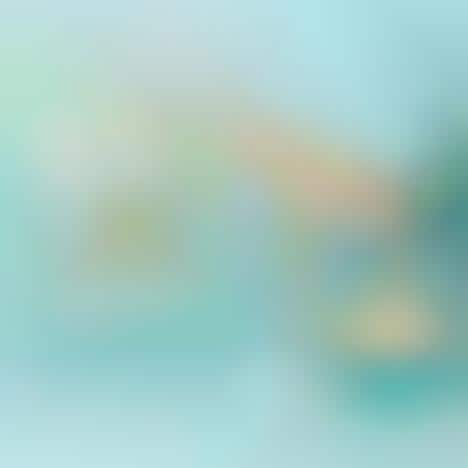 Rob's Backstage Popcorn, founded by Rob Garbowsky and the Jonas Brothers, is introducing a new flavor with Priyanka Chopra Jonas: Priyanka's Mumbai Nights. This Indian-inspired popcorn snack features the sweet and salty base that fans know and love, plus spices to add savory, globally inspired flavors.
The vegan and non-GMO snack touts a super secret, highly addictive seasoning, which includes ingredients like red pepper, onion and garlic powder, turmeric and carrot. Priyanka says, "It's Indian spices, so it has a little bit of kick, but this reminds me of humid Mumbai nights, when you're driving to go out with friends or watching a movie."
The celeb-approved product, packaged in a mint-colored bag with premium gold accents, was conceptualized over a dinner discussion when Priyanka suggested that Rob's Backstage Popcorn should have a flavor inspired by Indian cuisine.


Credit: Source link