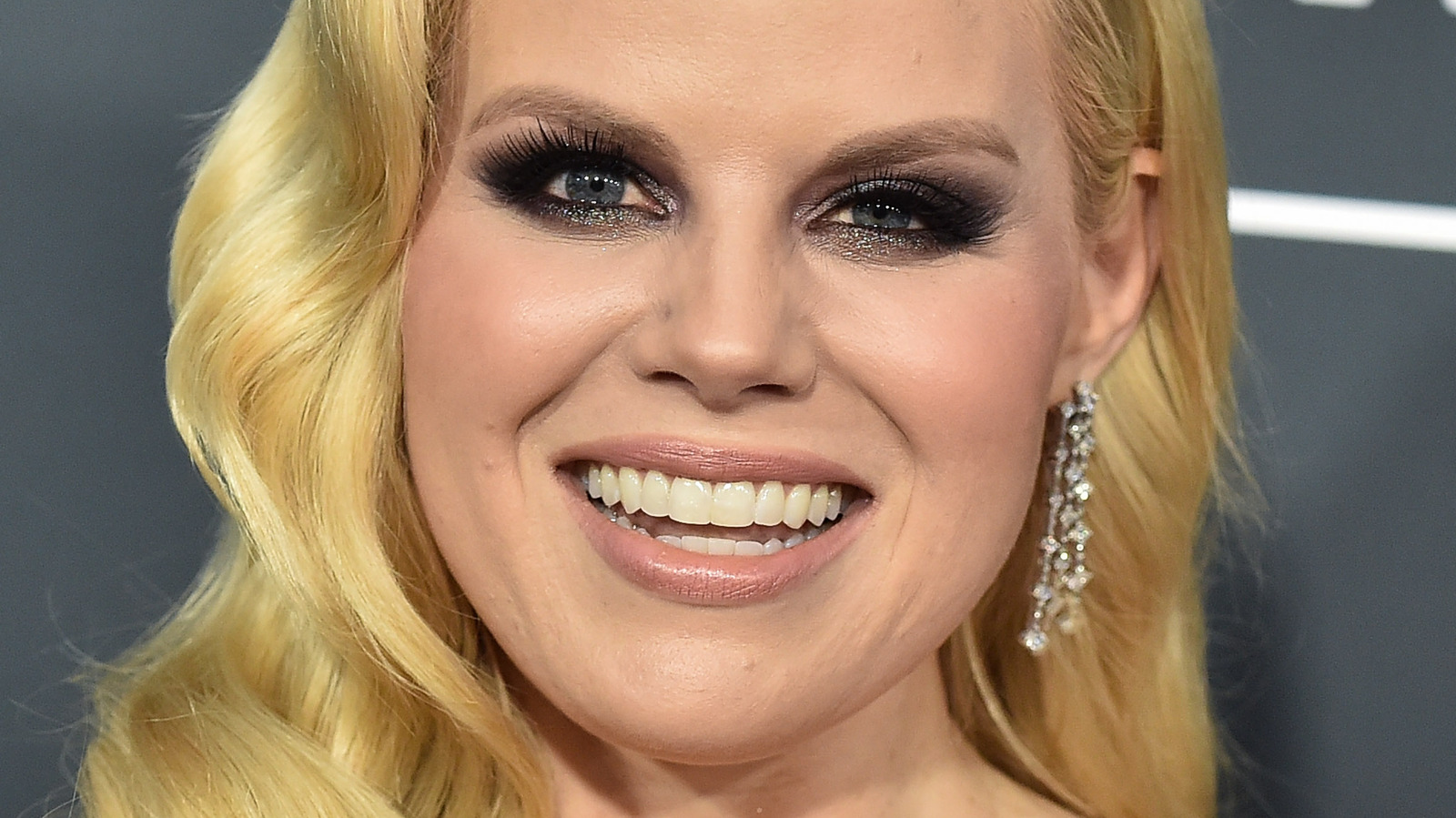 A floatplane (aka an aircraft designed to land on water) carrying Megan Hilty's sister, Lauren Hilty, crashed in Washington's Mutiny Bay — which is nestled about 30 miles outside of Seattle, the city's King 5 reported. Lauren, who was due to give birth to a baby boy named Luca in October, was also accompanied by her husband, winery owner Ross Mickel, and the couple's 23-month-old son Remy, according to The New York Times. Mickel was also father to daughter Lyla, who frequently appeared in pictures on his Instagram account.
A news release from the U.S. Coast Guard 13th District Pacific Northwest confirmed the pilot as Jason Winter, and other passengers as Patricia Hicks, Sandra Williams, Luke Ludwig, Rebecca Ludwig, Joanne Mera, and Gabrielle Hanna. The U.S. Coast Guard noted Remy was the only minor on the plane. At the time of the U.S. Coast Guard's news release, only one body had been recovered but not yet identified publicly, as the victim's relatives hadn't been contacted yet. 
As for the cause of the crash, that remains unknown as of this writing. However, witnesses described an unsettling scene, with one local telling Komo News the aircraft's engine shifted in sound before it nose dived into the water with great force. "It was so loud that it literally shook me at my home," the resident said of the plane's impact. As Komo News reported, The National Transportation Safety has assigned a team of seven to investigate the incident.




Credit: Source link