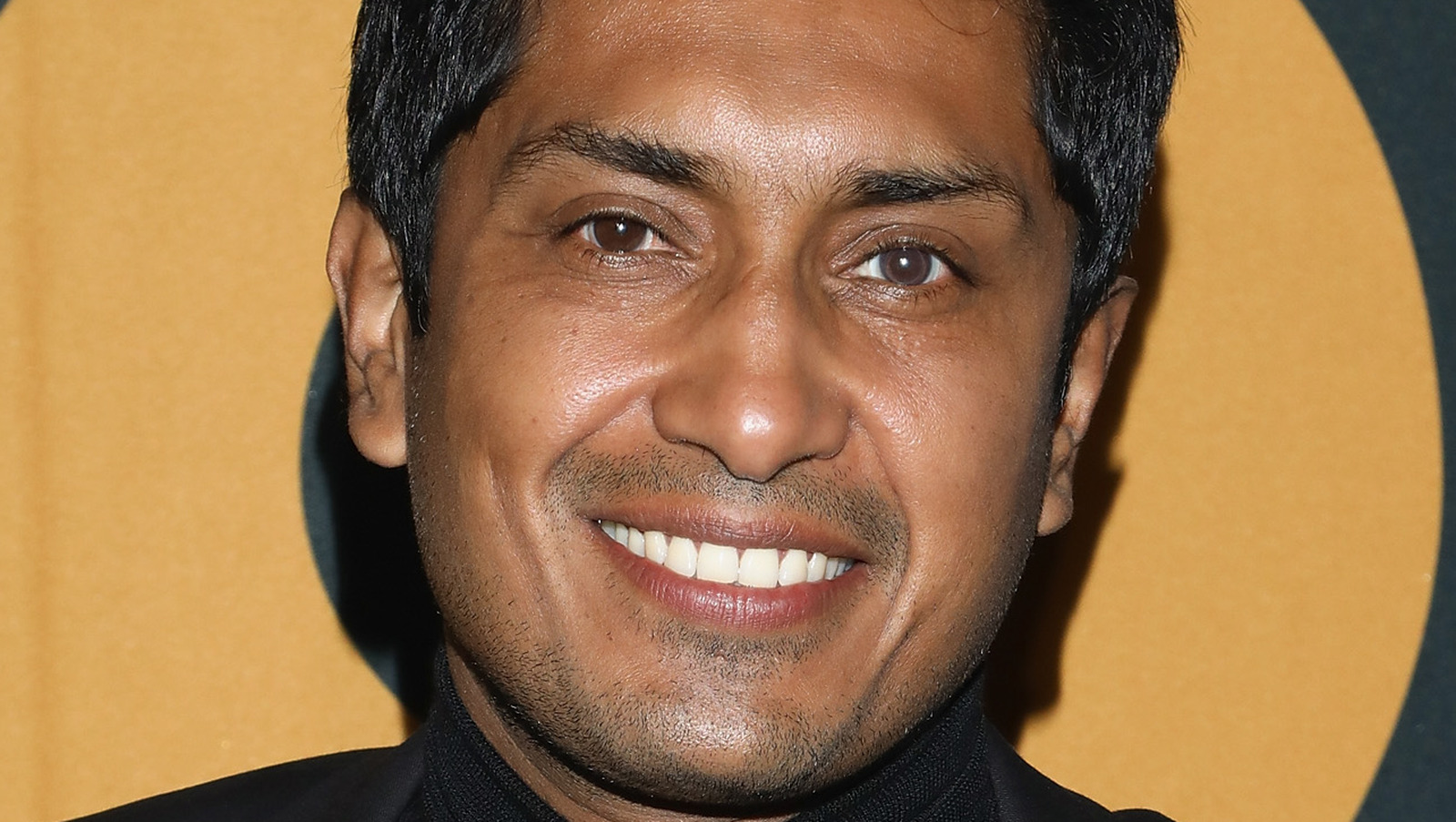 Tenoch Huerta's character in "Black Panther: Wakanda Forever," Namor, is Indigenous, and this is a big reason why Huerta was so drawn to this MCU role. "This is the first superhero with an Indigenous background, a Mesoamerican background," he told Los Angeles Times. "It's a brown-skinned guy. This ancient culture is in his roots. And he speaks like me. We are making history. I told them, 'Let's do something to be proud of.'" Huerta has shared on Twitter that he is of Purépecha and Nahua descent, though he does not identify as Indigenous. 
'Black Panther" director Ryan Coogler shared that on top of being an immensely talented actor, Huerta's pride for his own heritage and his dedication to advocating for greater representation made him the perfect choice for the role. "The depth this dude has and his passion when he speaks about his Indigenous, Mesoamerican identity, I thought it was just brilliant," Coogler told Los Angeles Times. "I thought he would fit in with my cast because I got a cast that's filled with actors that are passionate about human issues and causes. He feels like he's one of us."
While speaking with Men's Health, Huerta shared that he's also observed a lack of representation in Mexican TV and film, which surely makes playing a character of in such a massive movie that much more important to him. "You'd go to a movie theater in Mexico and be like, 'Is this a Danish movie?'" he said.




Credit: Source link