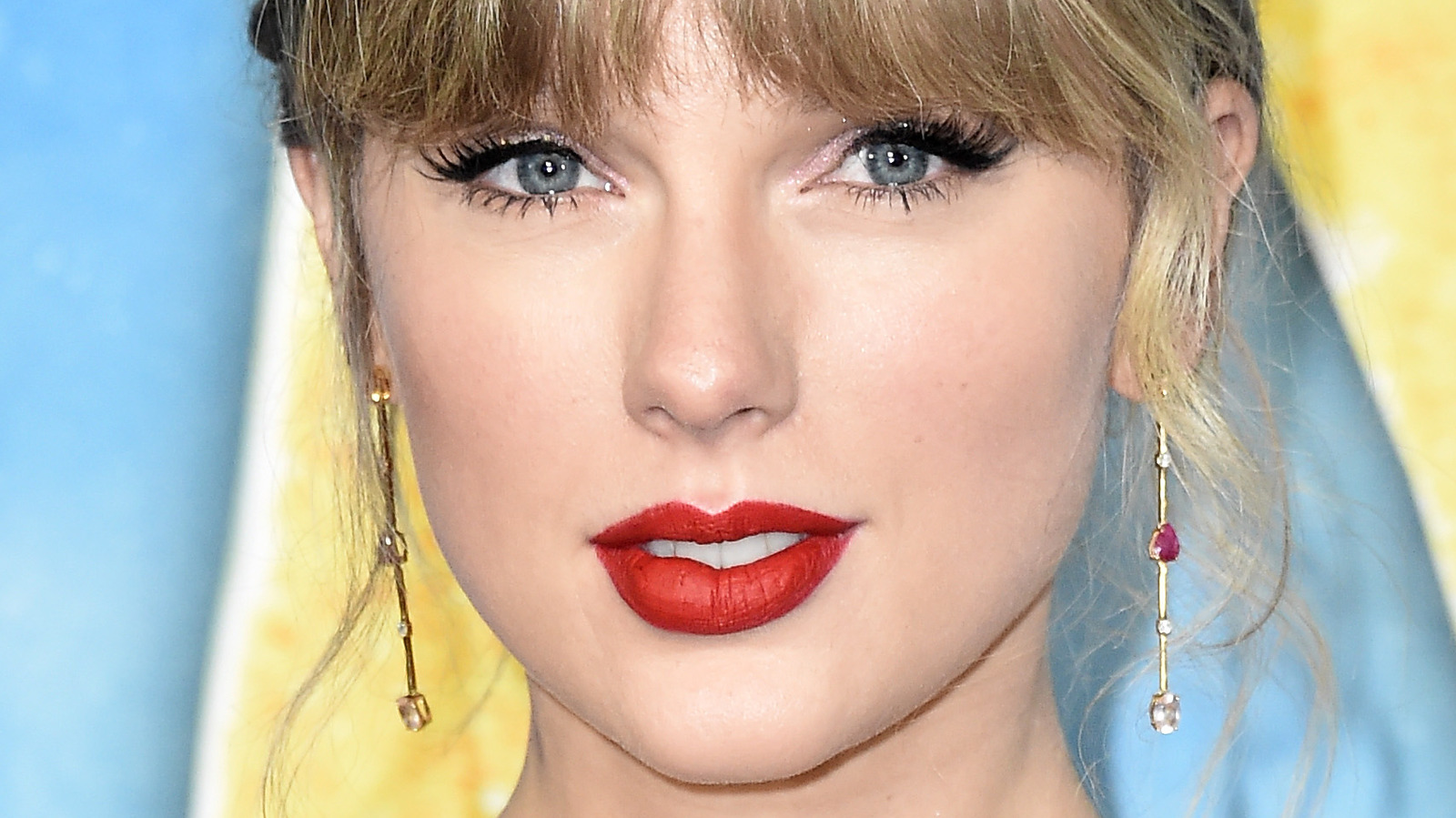 Taylor Swift co-wrote Calvin Harris' 2016 song "This Is What You Came For," which featured vocals from Rihanna and peaked at No. 3 on the Billboard charts. And while any songwriter would love to have such a successful track in their arsenal, it wasn't originally credited to Swift. Instead, she wrote it under the name Nils Sjöberg. Early on, Swift's super observant fans launched theories that Swift had a hand in creating the popular track (via Seventeen), although they didn't know for sure. However, in July 2016, fans got confirmation that Swift was Sjöberg. 
According to TMZ, Swift wrote the song then sent it to Harris, who she was dating at the time. After Harris signed off on it, the former couple laid the track down in the studio. Later, Swift's team confirmed the news when speaking to People. In 2020, Swift spoke to Paul McCartney on her decision to write under Sjöberg. "Yeah, I think, when a pseudonym comes in is when you still have a love for making the work and you don't want the work to become overshadowed by this thing that's been built around you, based on what people know about you," said Swift, per Rolling Stone. 
However, Swift and Harris previously shared a different reason for distancing Swift from the successful track. 


Credit: Source link