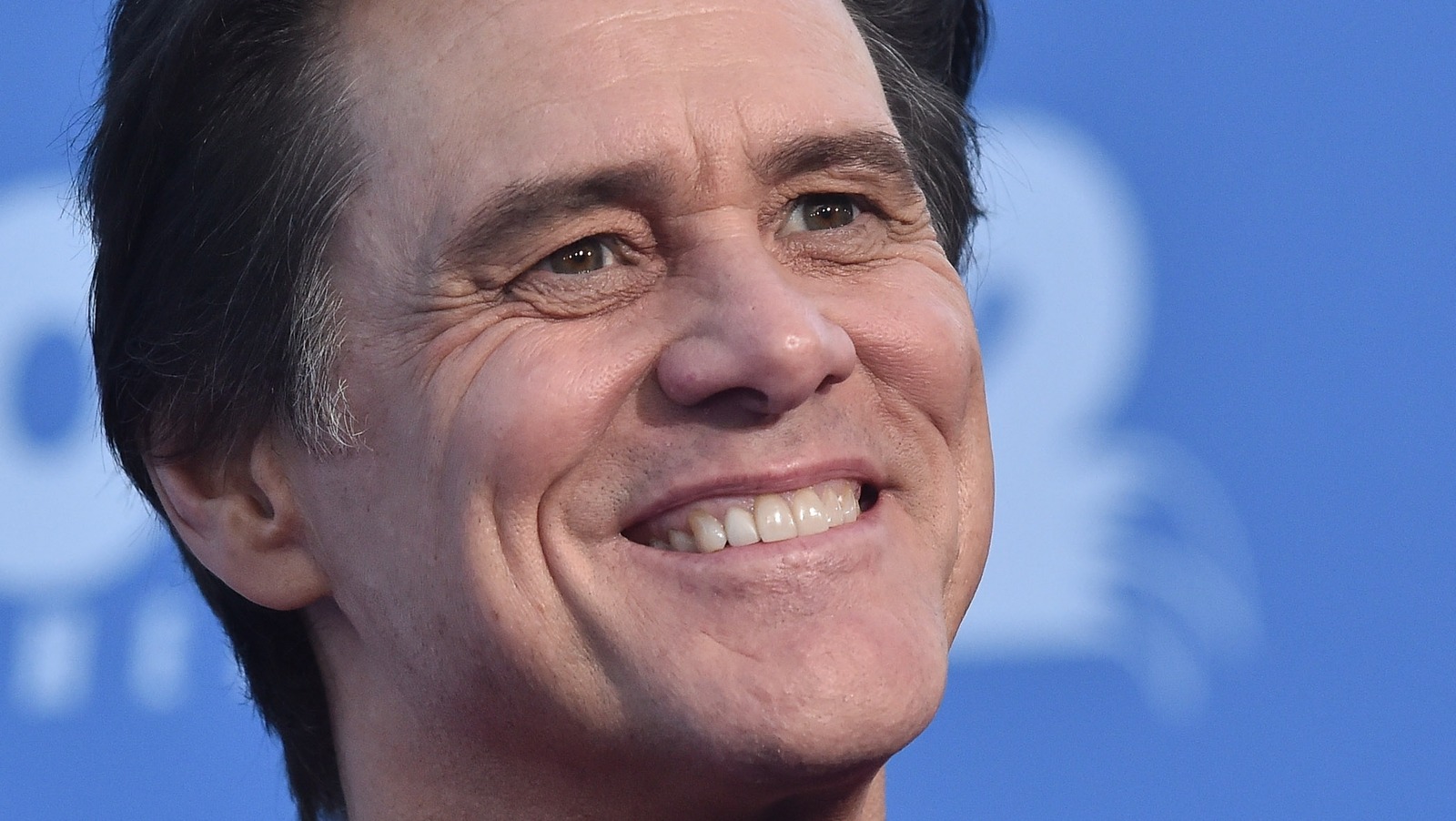 According to the writers of "Man on the Moon" in their Mashable interview, Jim Carrey pranked Danny DeVito by locking him in his trailer. However, the prank wasn't a small feat. "[Carrey] found the key, locked Danny inside Danny's trailer, backed up a car against the door, then took the key to the car and threw it in the Los Angeles River. So now Danny DeVito can't get out of the trailer to get on to the set [to film]," writer Scott Alexander shared. 
The film's director, Miloš Forman, reportedly had a good sense of humor but struggled to keep the smile on his face when a tow truck was called in to move the car to get DeVito out of his trailer. "Danny's banging on the window, you know … It's trying people's patience," Alexander shared as his co-writer Larry Karaszewski chuckled.
All of this, they held, was Carrey's attempt to channel the character he was playing in the movie itself — the late entertainer Andy Kaufman. In fact, according to Business Insider, Carrey stayed in character as Kaufman for four months during the filming experience. 


Credit: Source link