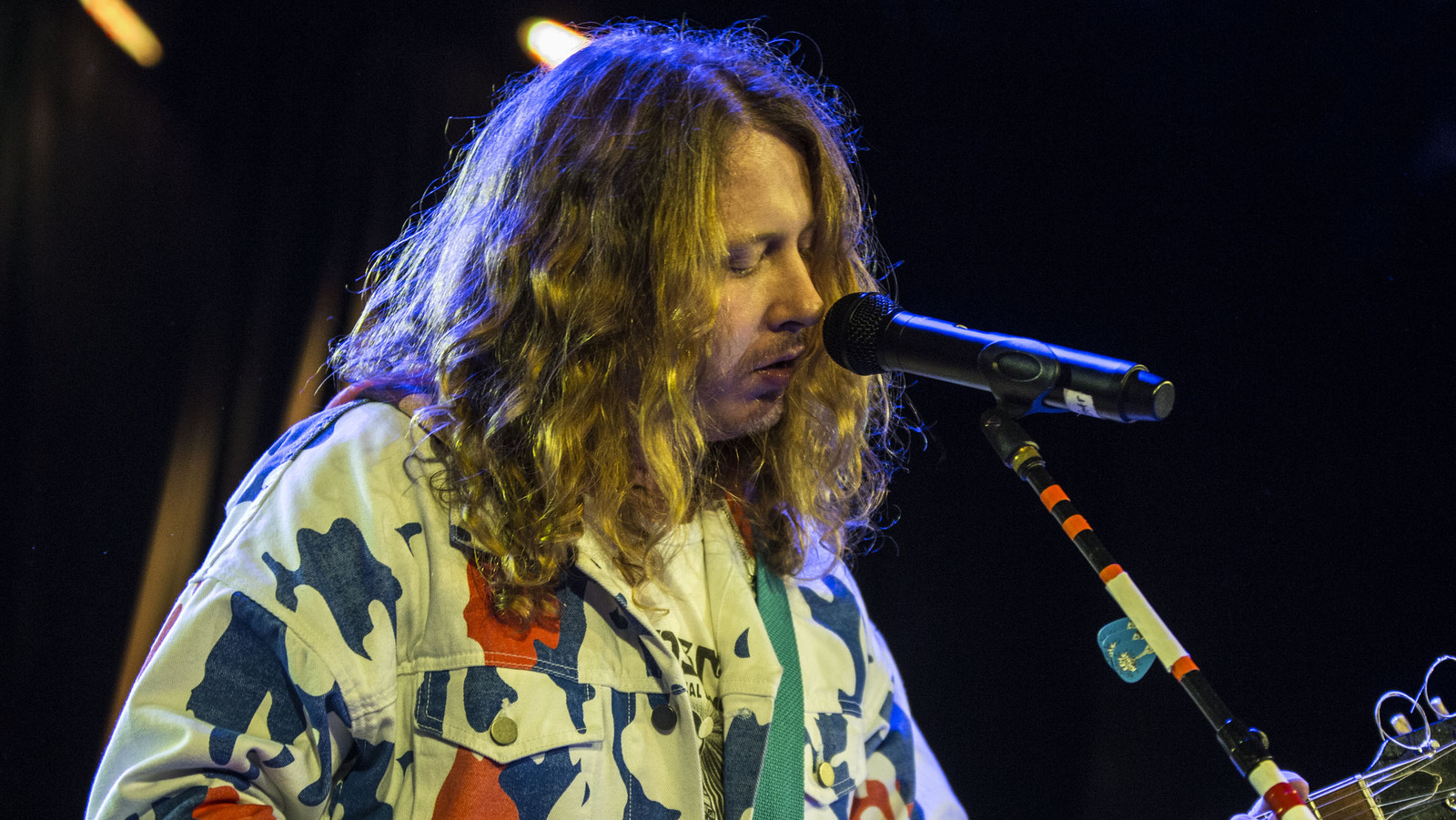 Life father, like son. Dorian Zev Kweller was truly like his celebrity father Ben Kweller. Because of his dad, Dorian was surrounded by music, as is evidenced on his Instagram. Although it's unclear when the young musician got his start in the industry, his social media profile shows that he's been actively pursuing a career in music since 2021. According to The Noise Company, the 16-year-old went under the stage name "Zev" as he began releasing music on Spotify in 2022. Dorian's first release was a track titled "Parachute." By taking one look at his social media feed, it's clear Dorian was just as passionate about music as his father is.
Since his first release, Dorian dropped six more songs, including his latest single "Hickeys." The musician was absolutely ecstatic about the new release as he shared the news with his Instagram followers. He said, "This is the first song where I completely produced the beat, recorded the vocals, mixed the whole track, wrote the lyrics …100% all of what I did myself. And I hope y'all enjoy it," via Instagram. The song showed that he clearly had an incredible future ahead of him. Dorian had previously revealed that he landed a spot at the South by Southwest music festival in Austin, Texas in January 2023. Unfortunately, with his tragic passing, Dorian's music career was cut short. However, fans will always remember and honor him with the songs he created.
Our thoughts are with Ben and his family at this time.




Credit: Source link