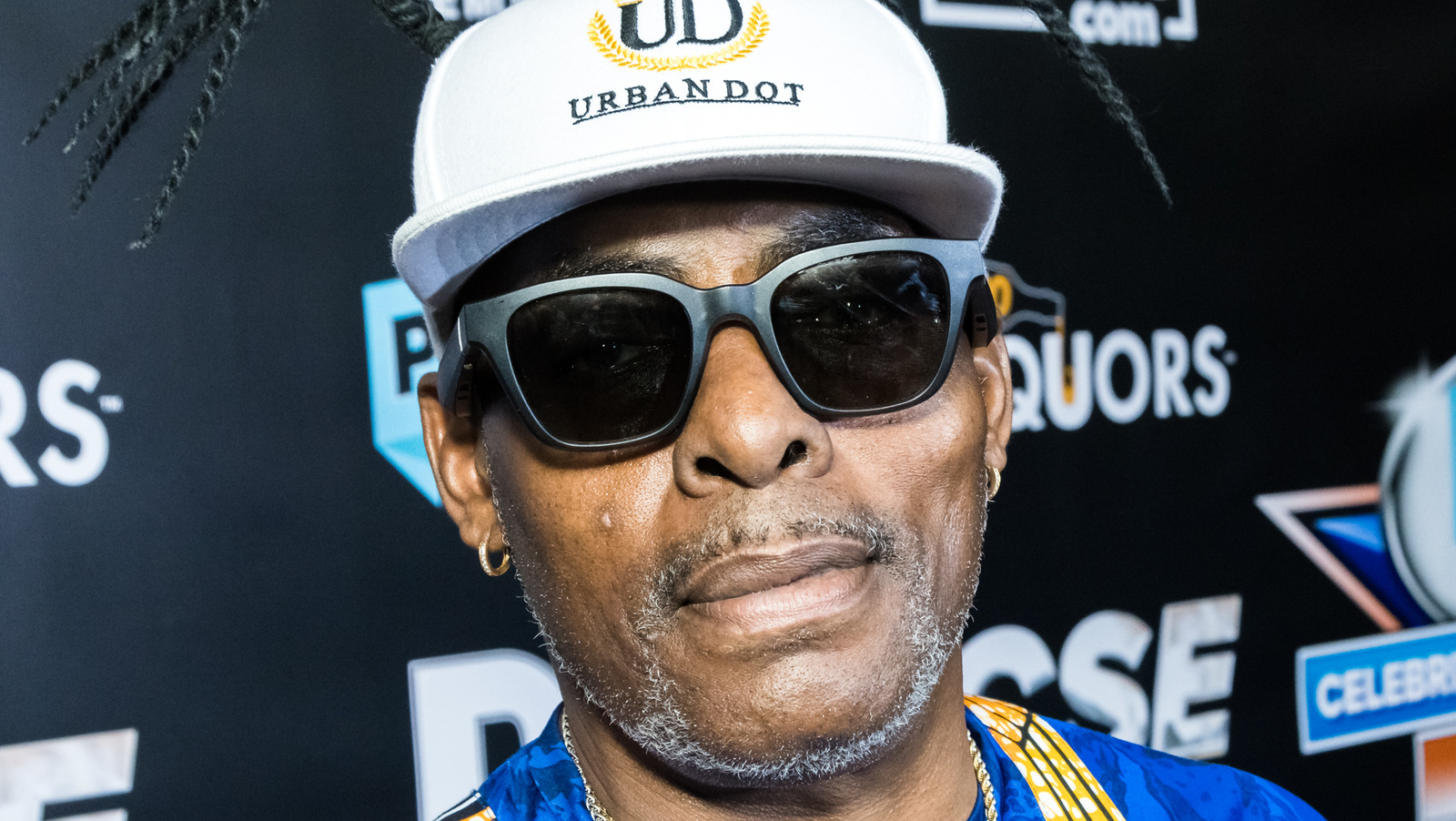 It's hard to imagine the hiphop industry without Coolio. Born Artis Leon Ivey Jr., the rapper is responsible for the worldwide hit, "Gangsta's Paradise," which spent 62 weeks on Billboard's Hot 100 chart and won the best rap video award at the 1995 MTV Video Music Awards.
In July, the music video for the track hit a billion views, and Coolio thanked the fans for supporting the song. "Yo, what's up y'all? We just hit one billion," he said in an Instagram video. "I want to thank everybody for all the years of love and being there for me. I hope I got you through some good times and got you through some bad times, cuz he d**n sure got me through some… it's on and it's on and it's on."
Fans wasted no time paying homage to the rapper, with many saying how legendary he was. "RIP Coolio. You had a run in the 90s that was unprecedented. Thanks for the memories. Rest easy man," one fan tweeted. "Coolio for sure one of my first super early childhood examples of a truly eccentric rapper… Plus the Keenan & Kel theme song? Damn… Fly high to a legend," mused another. "Coolio had the whole world in the palm of his hands when he made 'Gangsta's Paradise,' he lived to see that RIP King," said another fan.
RIP to a king, indeed.




Credit: Source link