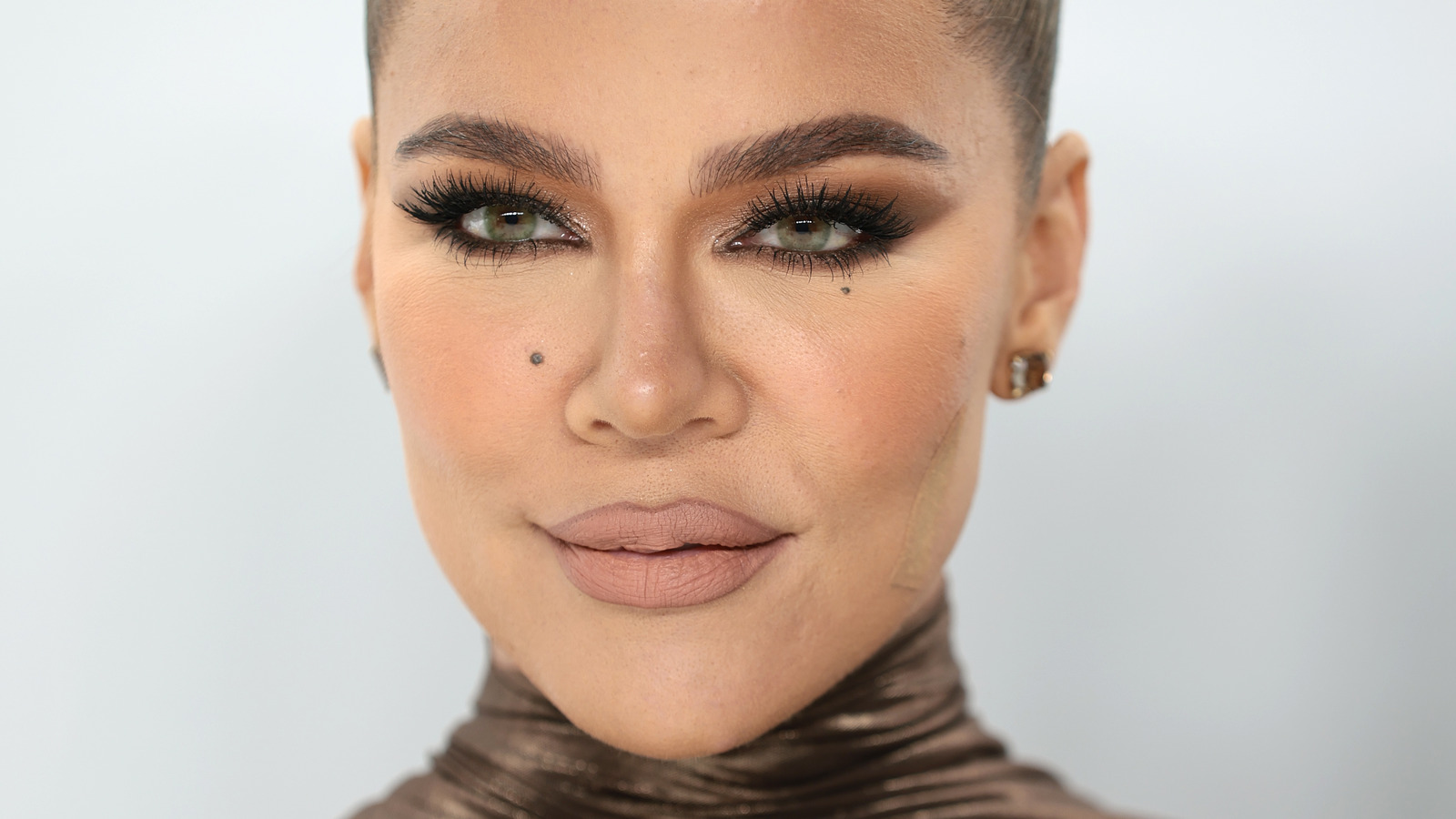 Khloé Kardashian's baby boy is ready for his close-up! The mother of two shared a sweet series of snaps on her Instagram feed in March to pay tribute to her on-again, off-again love, Tristan Thompson, on his birthday. The first photo in the deck captured the NBA star sitting on a couch with his children. True Thompson sat in the middle of her father and stepbrother, holding her baby brother on her lap. Kardashian's son looked sweet as can be as he closed his eyes and smiled. He sported a pair of black Halloween pajamas decorated with white ghosts. Another photo in the series captured Tristan holding the baby on his chest.
In the post's caption, Kardashian shared a tribute to her "baby daddy," writing, "You are truly the best father, brother & uncle. Your love, attention, silly dances, hugs, carpool rides, bed time rituals, the way u show up for them." She also shared a birthday wish for Tristan, asking him to "continue to crave change, healing, and transformation." The Good American founder disabled comments on the post, seemingly to avoid any critics who would have something to say about her rocky relationship with Thompson.
In October, Kardashian shared a few photos on her Instagram Stories of her son dressed in his Halloween costume but didn't reveal his face. We're glad to see the cutie pie but can now only wonder when we'll find out his name!




Credit: Source link