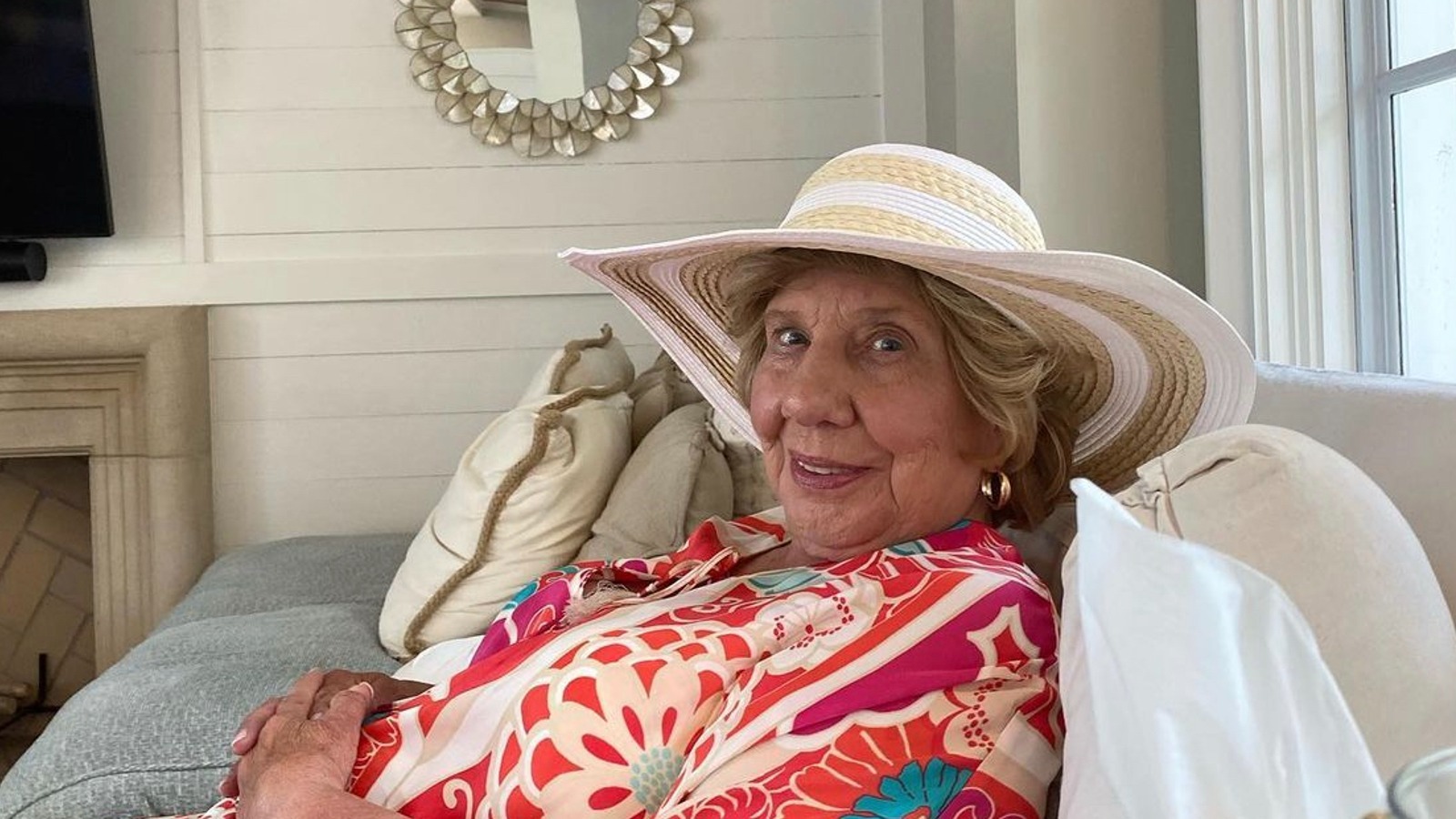 During a June 2022 episode of Todd Chrisley's podcast, "Chrisley Confessions," Todd announced that his mother, Faye Chrisley, aka Nanny Faye, had been diagnosed with bladder cancer back in the fall of 2021 and was currently undergoing treatment. "I would ask that people respect that she is 77 years old and that she is in a battle for her life," he pleaded. "I pray every day, multiple times a day, that God keeps a healing hand on her. Everyone goes through trials and we are no different than anyone else."
But make no mistake. Not even cancer could deter Nanny Faye from visiting her son once he reported to prison. In January 2023, Todd's eldest daughter, Lindsie Chrisley, revealed on an episode of her "Southern Tea" podcast that she and Faye had traveled together to visit Todd at the Federal Prison Camp Pensacola in Florida. "I did a little road trip this weekend with my Nanny. This is like no offense to any person that's old… but I tell you it's a freaking job dealing with an elderly person," Lindsie divulged about the antics that ensued during the trip with her paternal grandmother.
But how is Nanny Faye doing now?


Credit: Source link