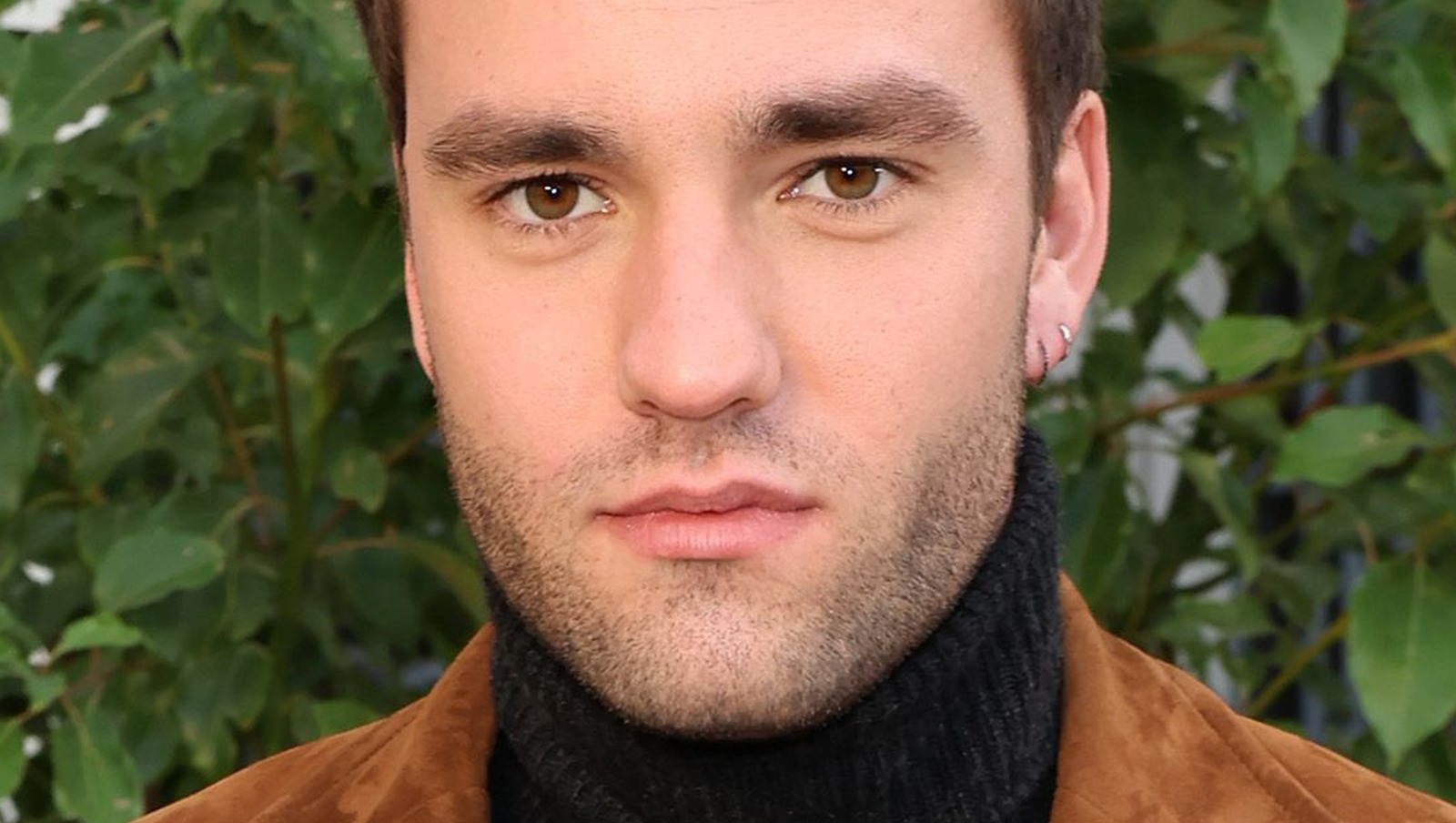 For some, stardom may be inherited — just ask Jackson White. The star, who is now known as having the "it" factor, is the son of Golden Globes winner Katey Sagal. Known for her roles in "Married with Children, "Sons of Anarchy," "Shameless," and "The Conners," Sagal knows what it takes as she has been in the industry since the 1970s, per IMDb.
Though Sagal has had great success throughout her career, she wasn't always fully supportive of her son's decision to pursue acting. In fact, the decision was quite the opposite and her motherly advice was short and to the point."Don't do it. Do something else," which Jackson shared with People in September. He later added, that Sagal encouraged him to "grow up first," as he "wasn't allowed" to act until the age of 18. Although she wasn't fully on board initially, she now provides feedback to help Jackson along the way and she couldn't be more proud.
"Being a mother has been my greatest teacher and also the most self-sacrificing thing I've ever done. I've never loved anybody the way I love my children," Sagal revealed to People in August 2009. "It's deeper, and it's a fantastic — and risky — commitment to love that deeply." Safe to say that his upbringing played a part in his career choices later in life, which have paid off with White's burgeoning career.


Credit: Source link