Irrespective of the current outlook in the digital currency ecosystem, the number of millennials dipping their foot in the space is growing by the day.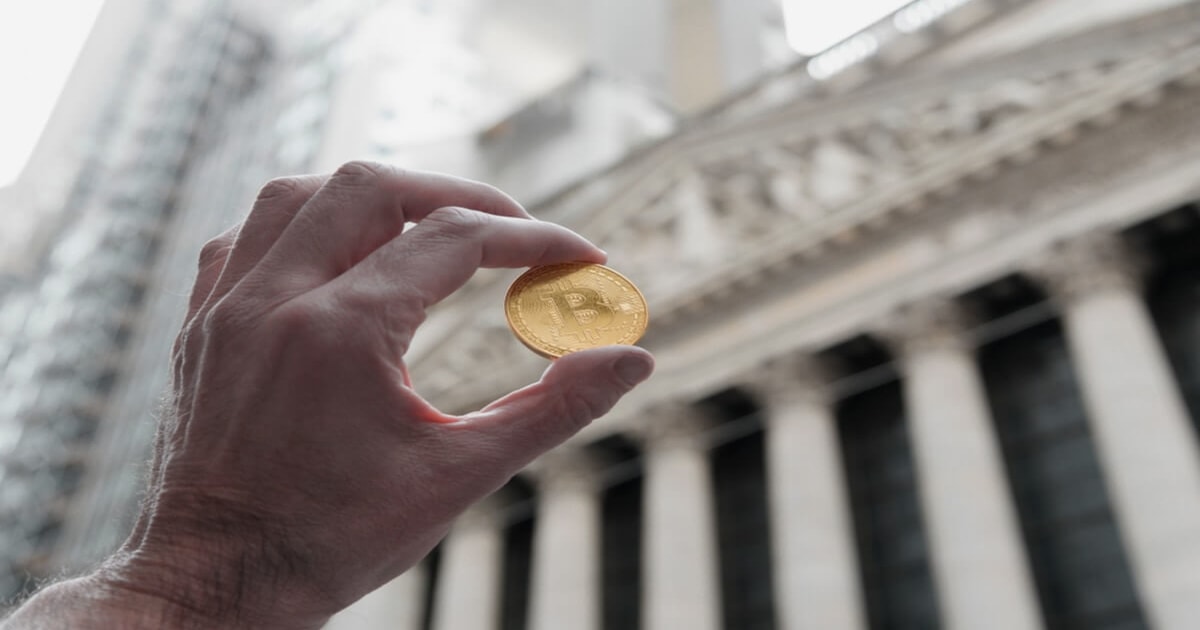 According to a new survey report from AltoIRA, as many as 39% of 2,000 millennials aged 25 to 40 own cryptocurrencies. The survey suggested that while this number may be less than average, those who invested in digital assets are significantly more than those who have investments in mutual funds.
The details shared by Alto IRA, which offers individual retirement account (IRA) related investments, showed that of those who have investments in crypto, as many as 70% of millennials who own crypto and an IRA hold crypto in an IRA. 
"When it comes to interest in digital assets, the vast majority of millennials either own crypto or are considering it. Almost 40% of millennials own crypto, which is greater than the percentage of millennials who own mutual funds and about equal to the number of millennials who own individual stocks. Those who own cryptocurrency are likely to include it in their retirement portfolio." the report reads.
While it may sound counter-intuitive, the Alto IRA report found that most millennials who maintain a bullish attitude towards cryptocurrencies do so with the mindset that their funds are much safer in the assets compared to stocks. Millennials have often been seen as the most friendly demographic group when it comes to embracing digital assets.
With many in search of freedom and independence as it relates to their financial activities, crypto seems to be the only logical option that can also bring the right returns to investors within a comparable period of time.
In all, the perception of simplicity and access to crypto has largely drawn an embrace from this set of investors, most of whom believe you need to be a professional investor to gain access to mutual funds.
Image source: Shutterstock


Credit: Source link