Fred Schebesta, the co-founder of comparison website Finder, among the wealthiest people globally, has put his $6.5 million penthouse on the market to purchase more Bitcoins as crypto prices continue to trade low.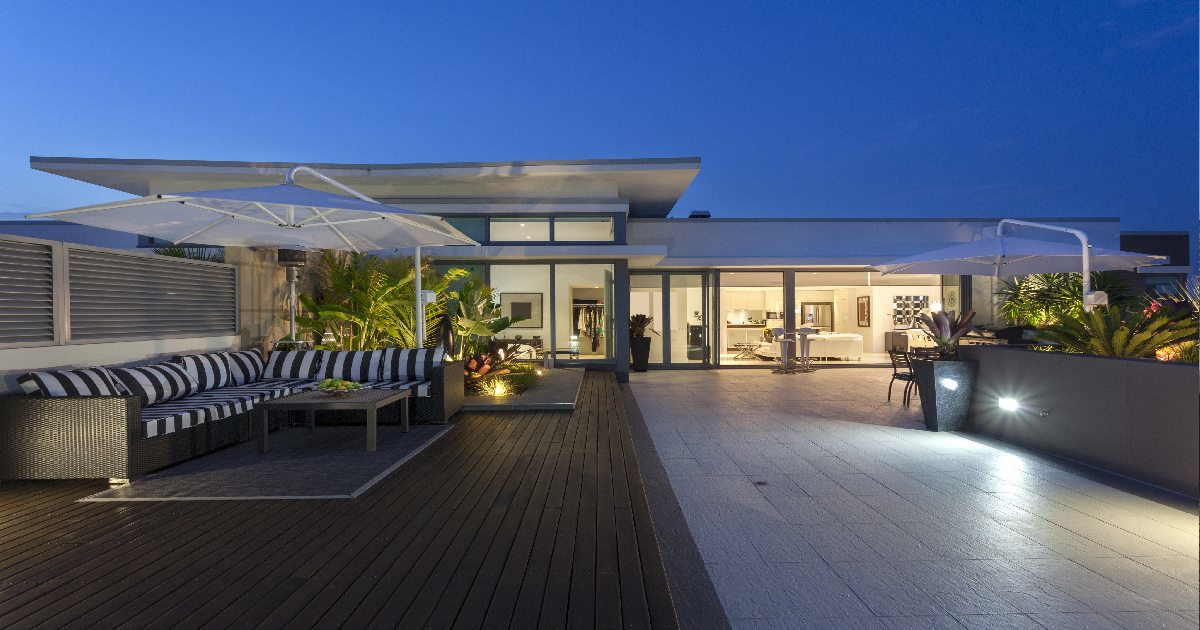 The tech tycoon told the Daily Telegraph reported on Sunday, July 24, that the right time has come for Schebesta to part ways with the fantastic property.
His penthouse is just a 300m walk from the iconic Tamarama beach. It features a pool, private terrace, two balconies, three bedrooms, two bathrooms, and a lift that transports guests from inside a private garage to the heart of the home, which boasts uninterrupted ocean views.
Schebesta said the property is located in a peaceful pocket in Tamarama but is still only a short distance from the CBD and the flurry of activities to Bondi Beach.
Schebesta, commonly referred to as 'Australia's Crypto King,' said that while it was a 'tragedy' to part ways with the home, the fallen prices of cryptocurrencies have prompted him to expose the mega house to purchase more Bitcoins.
He disclosed that he bought the property for an estimated $3.9 million in 2017 when it was just 'a hole in the ground'. He then transformed it into 'Tamarama's best penthouse'.
In June, Schebesta announced that he would sell the stunning property in Sydney's eastern suburbs if the cryptocurrency price fell below $US12,000.
The AFR Young Rich-Lister and the comparison website Findco-founder er co-founder has made a fortune trading cryptocurrency.
Despite the staggering losses in the crypto markets, Mr Schebesta said that with the sale of the penthouse, he is set to double-down on his investment with Bitcoin currently at its lowest point since 2020, trading at around $US20,000 levels. At the time of writing, Bitcoin is trading at $22,306.82 per coin.
Schebesta is estimated to have a net worth of around $200 million. In May last year, the tycoon bought a $17 million mansion in Coogee (just down the road from his Tamarama penthouse), thanks to his Bitcoin profits.
Schebesta told the Daily Telegraph that he plans to hold on to his flashy five-bedroom, 800-square-metre mansion South Coogee property, known as the 'Coogee Crypto Castle' for a little while longer.
The entrepreneur initially bought Bitcoin when the cryptocurrency was in its infancy, netting him massive returns.
The Rise of Crypto and NFTs In Australia
Recent statistics show that many ultra-high-net-worth individuals in Australia are already balancing their portfolios with digital and physical assets.
The trend is expected to continue with non-fungible tokens (NFTs), the metaverse, and cryptocurrency tipped to increasingly influence how individuals build wealth.
In Australia, more than 17% of Australians own cryptocurrency. The percentage of ownership is significantly higher among ultra-high-net-worth individuals, with 27% holding some cryptocurrencies and 16% holding NFTs.
Meanwhile, ultra-wealthy individuals are transitioning towards digital tokens, with some already paying their mortgages in cryptocurrency, while many investors are increasingly becoming interested in earning crypto yields.
Image source: Shutterstock


Credit: Source link