Azuki is making history, the Web3.0 brand renowned for its Non-Fungible Token (NFT) innovations, as it sold out the 8th most expensive skateboard in the world.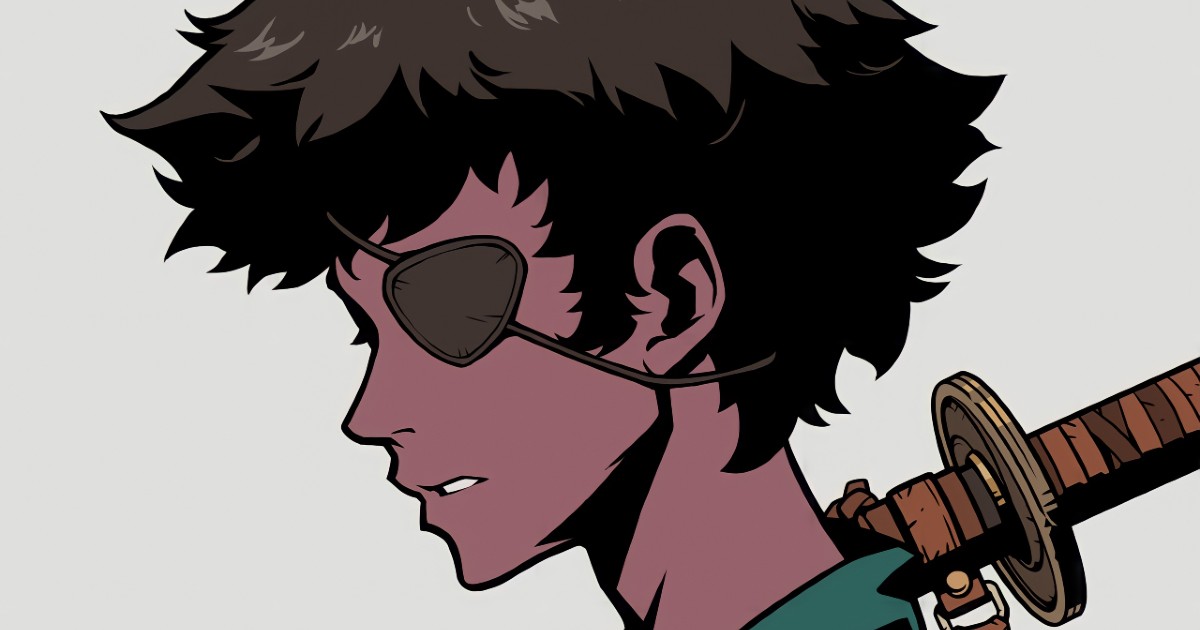 The brand announced the successful completion of its Golden Skateboard auction on Sunday as it announced 8 winners of the extremely rare work that embodies a mix of art and technology.
According to the startup, the cheapest bid it received for the golden skateboards was 200 ETH, worth approximately $266,518, based on the price of Ethereum pegged at $1,332.59 at the time of writing.
"The Golden Skateboard is a marvel of art & technology showcasing our first implementation of PBT, which paves the way for a new era of storytelling," Azuki said in its Twitter announcement, adding that it "broke the record for the most expensive skateboard ever sold (in fact, the 8 most expensive skateboards ever sold)."
As revealed by the NFT startup, the highest bid received for the Golden Skateboard NFT was 303 ETH (approximately $403,774.77) and was snapped up by a Twitter user with the username, @Johnf696969.
Some iconic NFTs are known to go on sale for expensive amounts, and this sort of mega collection is commonplace in the space. While the sales of the Azuki skateboards are impressive, there are collections like the Bored Ape Yacht Club (BAYC), World of Women (WoW) and the Moonbirds NFTs amongst others have also recorded massive sales prices over time. 
Azuki as an NFT brand has inked a unique spot for itself amongst the most elite of collections, now ranked as the 4 most valuable collection. The Azuki NFT is currently trading at a floor price of 11.5 ETH with a market capitalization of 140,538.45 ETH per data from CoinMarketCap. 
In all, Mike Winkelmann, the digital artist known as Beeple holds the title for selling the most valuable NFT to date. His Everydays: The First 5000 Days collage was auctioned for $69.3 million back in March 2020 and was later revealed to be snapped up by Metakovan.
Image source: Shutterstock




Credit: Source link