Southland Credit Union, a $1 billion credit union serving over 60,000 members in the U.S., has teamed up with NYDIG to offer Bitcoin (BTC) buying and selling services.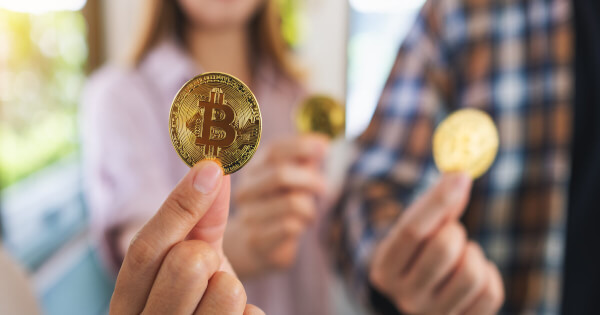 This will be made possible through a digital banking mobile app enabling Southland Credit Union members to buy, sell, and hold Bitcoin. 
The partnership with NYDIG is touted as a stepping stone toward safer crypto access. Tom Lent, Southland's President and CEO, stated:
"Credit unions like Southland have an opportunity to provide safe and accessible cryptocurrency services to our Members, and we are excited to integrate this technology into our digital banking platform."
As a leading Bitcoin company ushering in a new era of financial products, NYDIG is continuously making partnerships to make this a reality. 
Rahm McDaniel, the head of banking solutions at NYDIG, noted:
"NYDIG is thrilled to partner with the forward-thinking team at Southland. As the second credit union in the Southern California area to launch Bitcoin services with NYDIG, this partnership is monumental for the wider adoption of Bitcoin. It marks one more step towards NYDIG's vision of bitcoin for all."
Southland has entered the crypto space based on its objective of delivering cutting-edge technologies to members. Furthermore, it intends to continue exploring more cryptocurrency offerings.
To entice members to use the crypto services, Southland Credit Union is offering members free Bitcoin worth $5 if they enrol before October 18. 
The crypto sector continues to be a hot area among financial institutions and enterprises, given that 76% of them are eyeing this space in the next three years, according to a recent Ripple report. 
Image source: Shutterstock


Credit: Source link