The largest cryptocurrency, bitcoin, topped $25,000 on Sunday for the first time since June, with data on Bitstamp's exchange hitting $25,050, the highest level since June 13.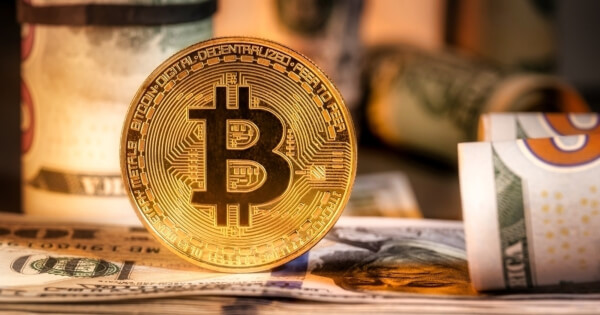 The benchmark cryptocurrency was trading at $25,012 at 11:20a.m. Hong Kong Time, up over 1.5% during the intraday, according to CoinMarketCap. Some analysts believe the bullish momentum is attributed to stimulation of the upcoming merge of Ethereum, while some suggest the bearish tone remains.  
Cryptocurrencies struggled in the first half of the year due to high inflation and the Federal Reserve's policy of raising interest rates, with the prices of other tokens such as Bitcoin falling by more than 50% from their peaks.
The lower-than-expected U.S. inflation data in the past week means that inflation is not as severe as imagined, so the Federal Reserve may take relatively moderate actions to control high inflation, and Bitcoin will rise accordingly.
The CEO of Microstrategy, one of the largest bitcoin holders, tweeted: 
"This week, the benchmark interest rate reached 69.5% in #Argentina. It has increased by 1750bp in two weeks. The official inflation rate has surged to 71%. It is expected to exceed 90% by year-end. #Bitcoin is more than an investment. Bitcoin is hope."
The Bitcoin "Fear and Greed index" is back at neutral for the first time since April 2022.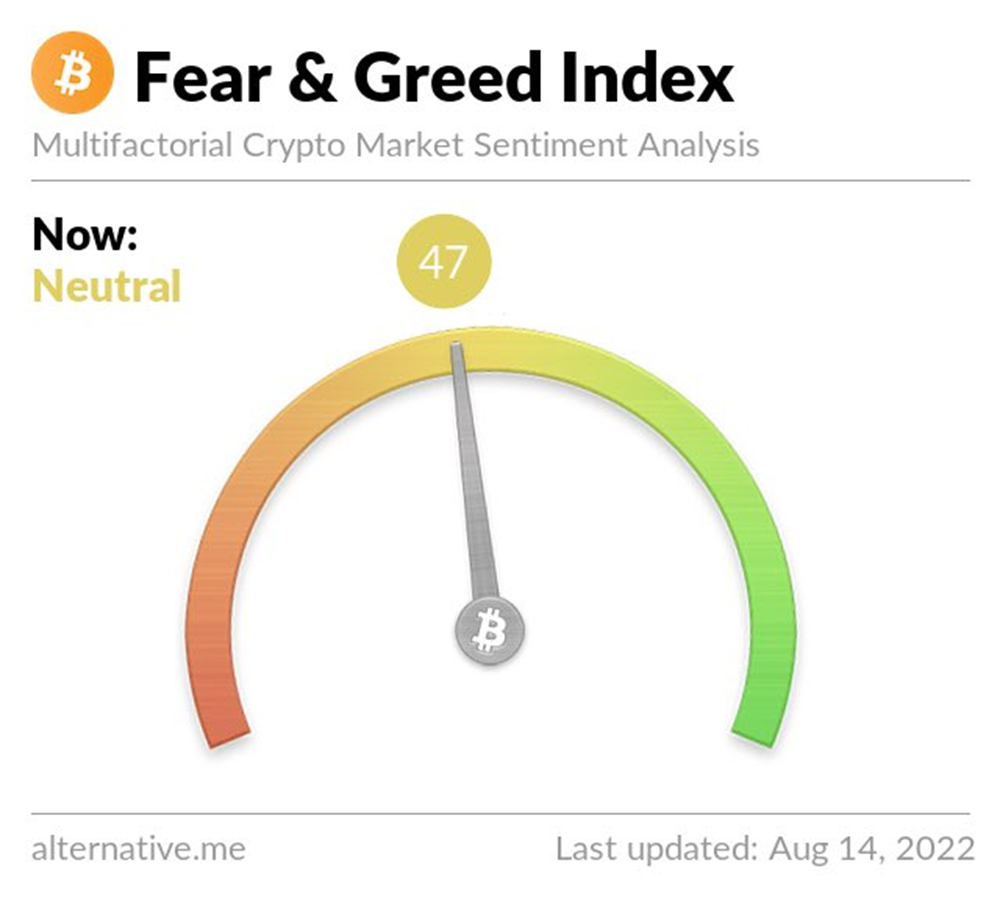 However, US "economist" Peter Schiff said the current Bitcoin trading pattern is still bearish.
As shown in the figure below, the bitcoin trend chart shows a double-headed and double-shouldered top. There is a rising wedge below the neckline. He said the current minimum support for bitcoin will be less than $10,000.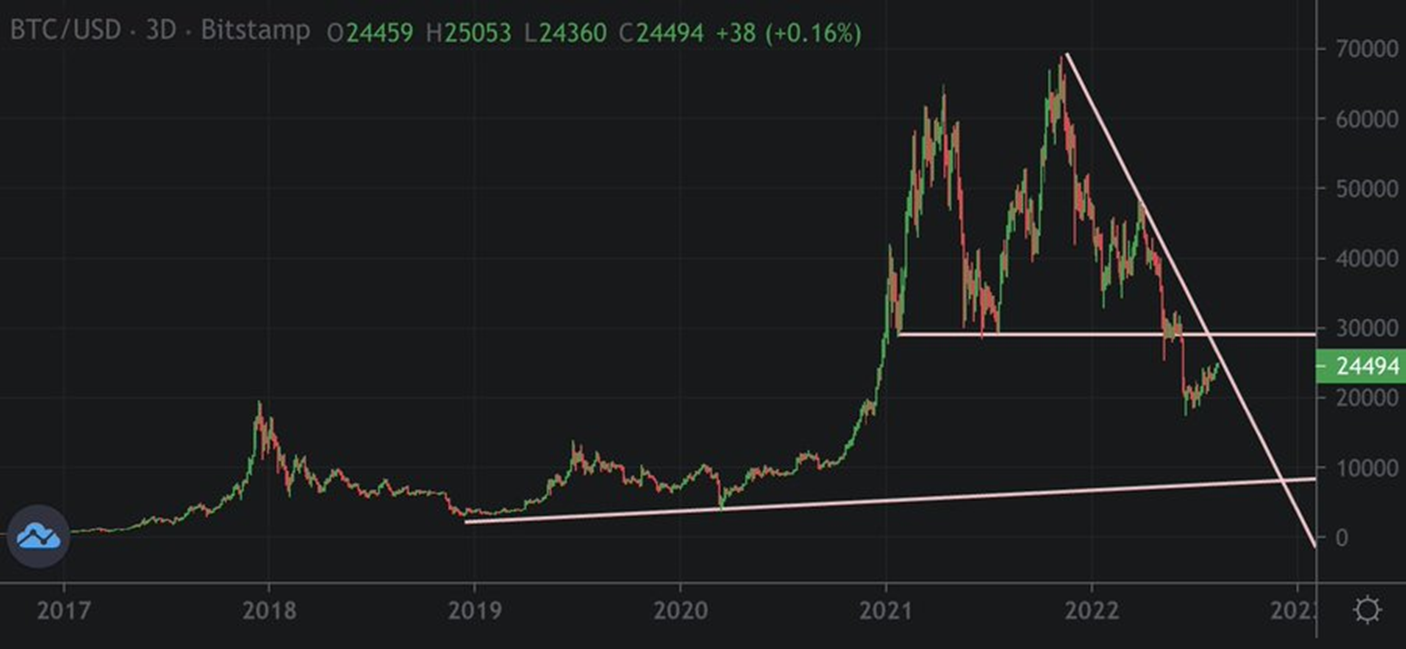 Crypto analyst Il Capo believes that the top of this bear market rally is very close, with new lows likely to follow, while most altcoins have encountered significant resistance.
"$25k reached, but no bearish signs yet on ltf. We could see another leg up to 25400-25500, but imo the top of this bear market rally is very close," He wrote on his Twitter.
Image source: Shutterstock




Credit: Source link