The Central African Republic (CAR) has doubled down on its plans to embrace the technology underpinning Bitcoin (BTC) with the recent launch of Project Sango, a National crypto hub.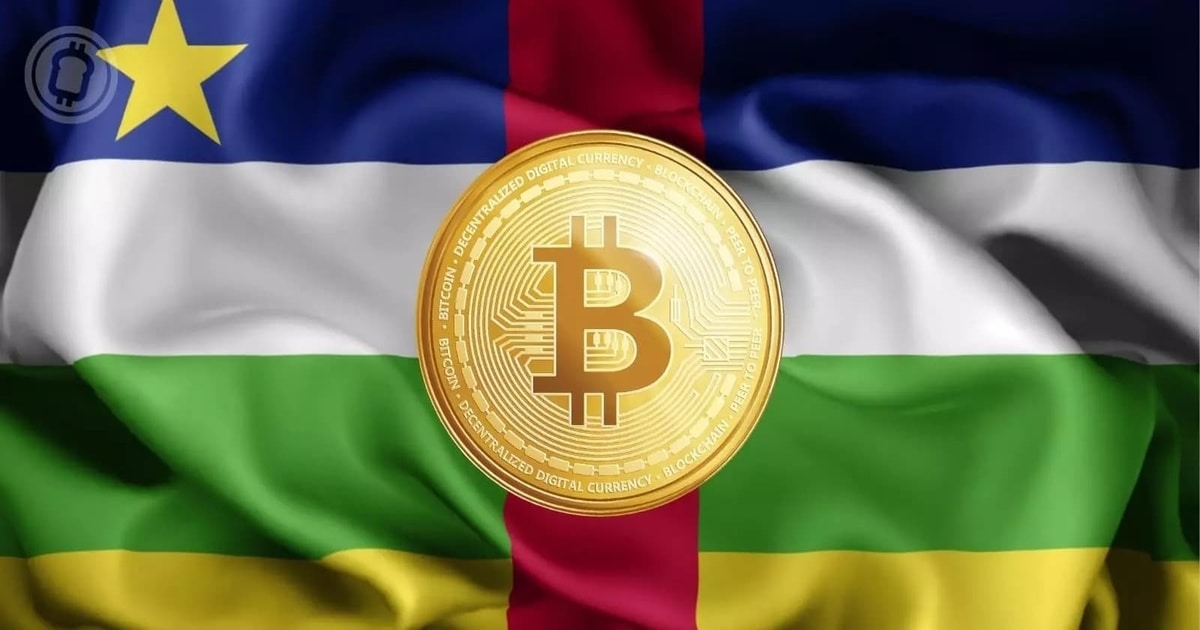 Having been teased for a while, Project Sango was finally launched by President Faustin-Archange Touadera who posited that the initiative is billed to foster financial inclusion and lower the barriers to entry which is a major bottleneck in the country's banking sector.
"Gold served as the engine of our civilization for ages! In this new age, digital gold will serve the same for the future! @SangoProject is the foundation that we will build on, together as one!" President Touadera said in a Tweet on Sunday.
Project Sango comes off as one of the country's ambitious moves following its adoption of Bitcoin as a legal tender back in April, the second country after El Salvador. Project Sango is designed to bring out the potential of blockchain technology on various fronts and among many things, it will aim to attract businesses into the country as it looks to re-establish economic boom and global connectivity.
Per the President:
"The citizens will gain at every level, they will live in a country in full economic development, which means employment and prosperity. Moreover, they will benefit from virtual transactions which, in contrast to traditional banking, have the advantage of rapid access, fast execution, lack of bureaucracy, and low cost."
As an offshoot of the initiative, a cryptocurrency, dubbed Sango Coin is bound to be released as well as a metaverse platform dubbed Crypto Island. While many have seen the moves from the country as ambitious ones, a number of Bitcoin maximalists have advised the country to stick to the tenets and capabilities of Bitcoin only.
Economically, CAR is one of the poorest countries in Africa, and it believes the opportunities Bitcoin and its accompanying technologies will offer will help it retrace its path to prosperity. 
Image source: Shutterstock




Credit: Source link