The multinational media company, the Cable News Network (CNN) has announced that it will be terminating its active development and engagement of its Non-Fungible Token (NFT) project dubbed "Vault by CNN."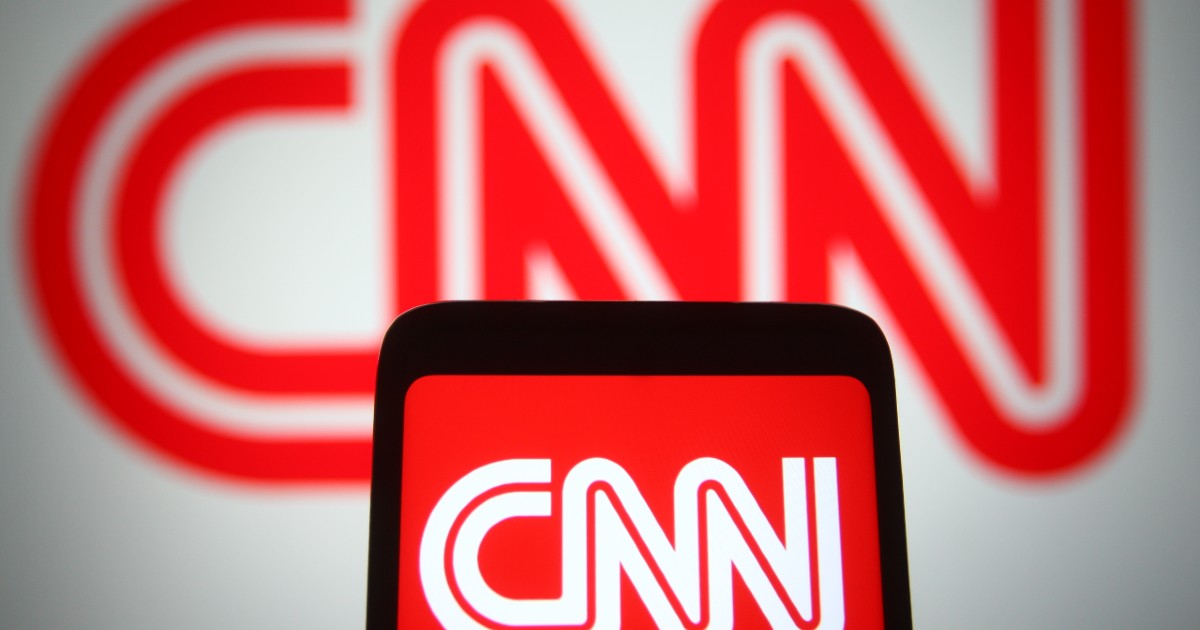 Taking to its Twitter handle, the company said the halt in the project does not imply that the NFT collection already launched will cease to exist as it has defined clear modalities to manage the collection. On its part, the company said its active engagement and development of Vault by CNN will cease.
"The Vault team is honoured to have partnered with amazing journalists, producers, artists, photojournalists, and collectors from all over the world during our time together," the company said in the shared Press Release on Twitter, "We learned a lot from our first foray into Web3, and we are excited to carry Vault's concepts around community storytelling into future projects."
With quite a number of deliverables left on its roadmap, which spans till the end of this year, so many collectors of the NFT have been feeling slighted and cheated, some are even calling the move a rug pull.
Understanding how its community felt about the move, Vault by CNN plans to compensate the most affected community members. According to a statement sent out by the Vault by CNN, collectors will receive partial refunds, which will be paid out through Flow (FLOW) tokens.
"The distribution will be either FLOW tokens or stablecoins deposited into each collector's wallet. We are currently working out the details, but expect the distribution amount to be roughly 20% of the original mint price for each Vault NFT owned." 
The potential incentive was confirmed by one of the core team members on Discord, identified as Jason.
Coming off as one of the media entities besides Marvel and Time Magazine with a vested interest in NFTs. Notably, with the abrupt end of the Vault by CNN project, many collectors may stay sceptical of related projects that may be coming from top media firms in the near future.
Image source: Shutterstock




Credit: Source link