Social media giant, Facebook has reportedly commenced trials for the integration of Non-Fungible Tokens (NFTs) on its platform. The Meta Platforms Inc subsidiary has notably limited the trials to select users in the United States.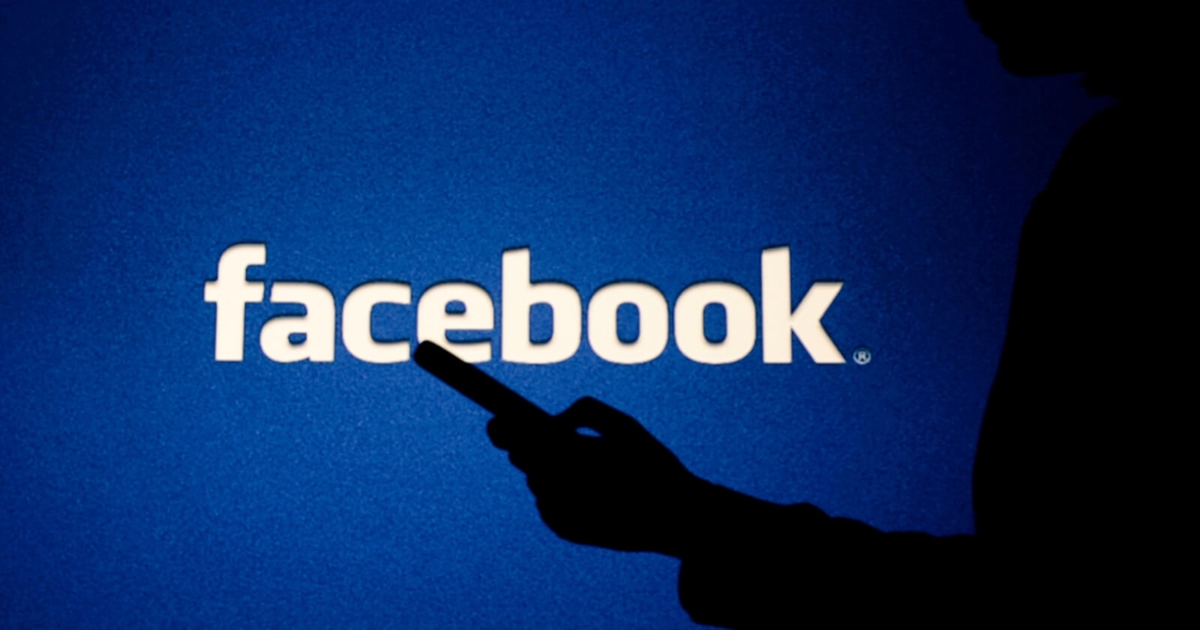 As reported by TechCrunch, the users that have been granted exclusive access will be able to add their NFTs on their profiles under a new tab. The report detailed that a 'digital collectibles' tag will be added on the NFTs just as it is on Instagram.
The move to launch NFT support on Facebook comes off as another deliberate attempt by the tech giant to extend its foothold in the digital currency ecosystem and the emerging Web3.0 world. Last week, Meta Platforms Chief Executive Officer, Mark Zuckerberg gave a hint that Facebook will be launching support for NFTs in a short while.
Navdeep Singh, a product manager at Meta shared a tweet showcasing what the new NFT feature will look like. From an array of screenshots posted, it is obvious that when any visitor clicks on the NFTs on a user's Facebook profile, it will show details about the digital collectible including its name, and the art's creators.
Meta Platforms first launched NFT support on Instagram back in May, a move that has seen very wide acclaim and embrace across the board. The success of the Instagram NFTs is perhaps what is driving the new integration on Facebook as the company seeks to make all of its platforms a metaverse-centric world.
The Instagram-backed NFTs feature digital collectibles hosted on both Ethereum and Polygon, with support for Solana and Flow currently underway. While there has been no confirmation that the NFTs on Facebook will be those from these public blockchain networks, chances are that Ethereum-backed collectibles will also be supported.

Meta Platforms rebranded its entire focus from being a predominantly social media platform to that with a focus on the metaverse. These NFT supports are its first steps into achieving the goal of ushering in a future where everyone lives and socializes in the metaverse.
Image source: Shutterstock


Credit: Source link