One of Asia's largest non-fungible tokens (NFTs) exhibitions titled "ARTAVERSE" will be hosted in Hong Kong starting on June 3.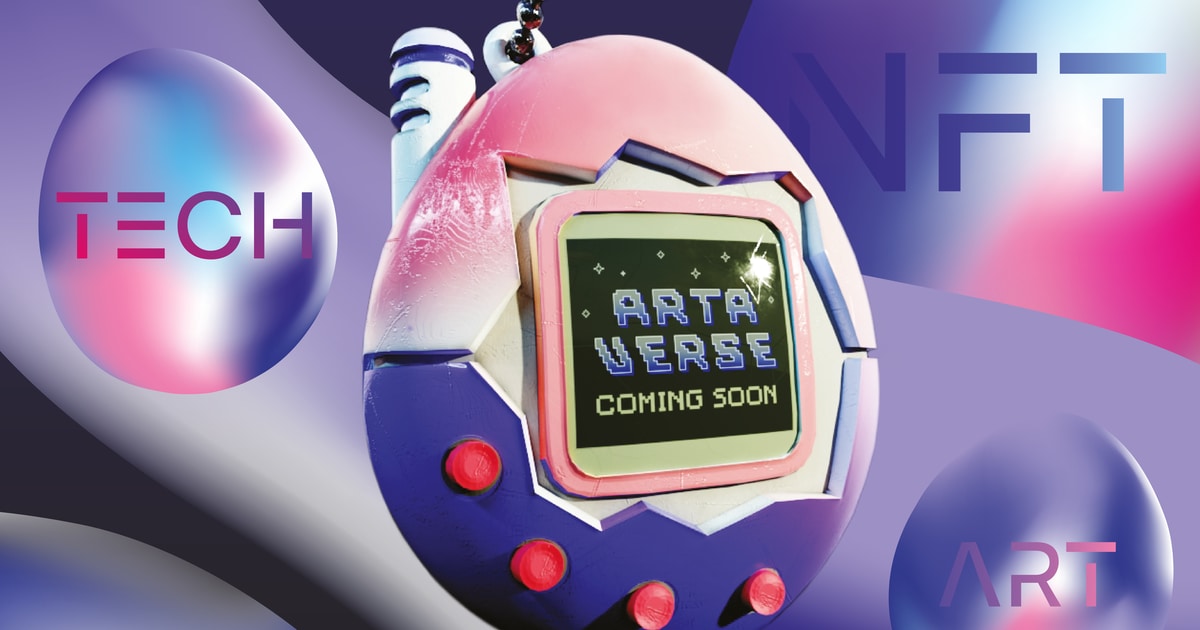 NFT marketplace has become more dynamic in this global financial hub, and more online and on-site virtual exhibitions have been hosted amid the COVID-19 pandemic.
The exhibition will be held at Central Harbourfront and over 100 exhibitors will be joining this event, including blockchain and gamification giant Animoca Brands, Taiwanese NFT project Alpacadabraz and RAZE – NFT Fi platform provider. 
Daniel Chang, Chief Marketing Officer and organizer of ARTAVERSE, shared his motivation for organising the event, saying that the team aims to provide more platforms for artists to promote their artworks. He believes the project will potentially lay a subversive foundation for the future development of the Metaverse, and further expand the sustainable development of the digital art and cultural industry:
"With Hong Kong being a central hub of the international art technology market, and we hope to take advantage of this to make "ARTAVERSE" a bridge to connect with the international counterparts. It gathers experts from different industries from all over the world, with the aim of thrusting ahead the popularization of blockchain technology from Asia to the globe,"
The exhibition will be divided into three main areas for the public to participate. One of the areas will have over 20 unique exhibition spaces, where the public can enjoy NFT art collections worth over $300 million US dollars, including an example of  "Shocked Doge" – one of the most expensive NFT collections in the world.
According to the official statement, the organising team has invested an 8-figure sum into this event.
The organiser said it has invited a Chinese-language music NFT artist to join as the expert consultant and art technology ambassador to "inspire local art enthusiasts to create diversified artworks by leveraging new technologies and to promote local arts to the world."
"With the rapid expansion of the digital universe of art under Web 3.0, ARTAVERSE represents one of Asia's largest NFT art exhibitions. I wish to leverage my past experience in listed companies and in investment to synergize with the expertise of Yin Wing Live in organizing performance and entertainment events, to create a platform to push forward Asian art technology development," said Rocky Wong,  CEO of Right Grace Entertainment.
The organiser is promoting VIP tickets and early booking discounts by offering an opportunity to win a limited exclusive NFT.
Image source: ARTAVERSE


Credit: Source link