According to a recent tweet from the self-acclaimed Chairman of the Wall Street Bet, a Reddit subgroup known for financial-related discussions, the first tweet is now worth as low as $97. This loss corresponds to a 99.996% loss since the time it was auctioned.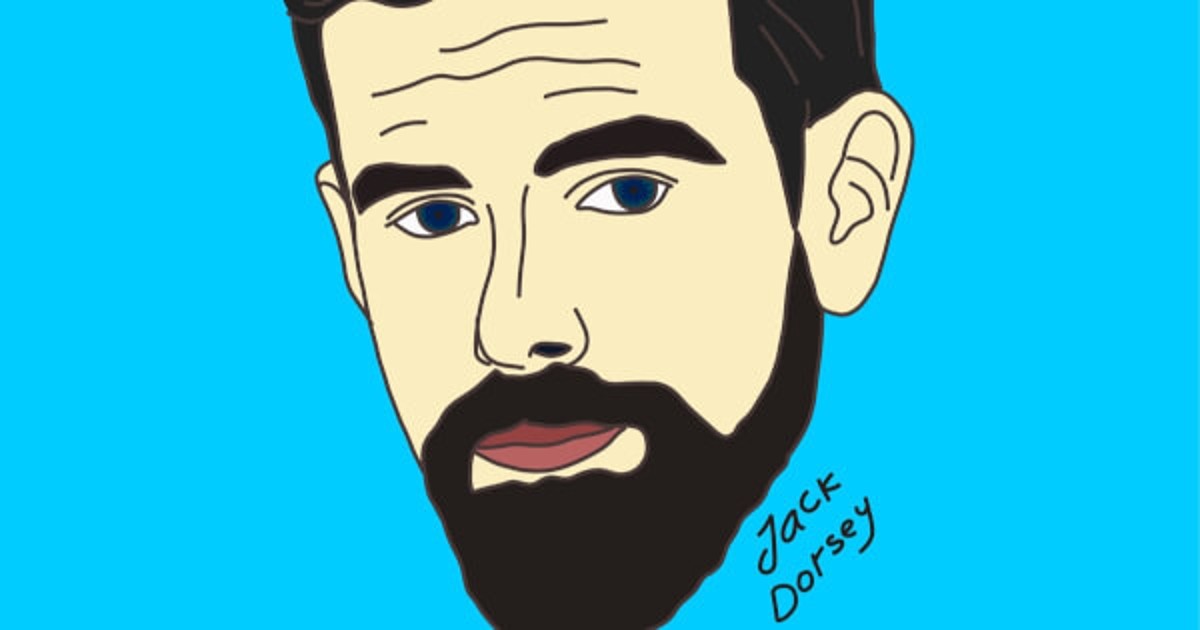 At the height of the Non-Fungible Token (NFT) storm in 2021, Jack Dorsey made history in the ecosystem as his first-ever tweet was auctioned for $2.9 million, a fund he donated to an African charity.
The transaction was celebrated by many in the ecosystem, who acknowledged the understanding of the buyer, Sina Estavi, as it regards the significance of NFTs and the technology backing it. While Estavi, a crypto entrepreneur who owns Bridge Oracle, boasts of being the owner of the world's first-ever tweet, the monetary value of an investment that is considered to be better than real estate is not encouraging at all.
While the figure represents the best offer presented to Sina for the tweet, this does not imply that the owner has to agree to the selloff and lose that much money. For what it's worth, Sina Estavi did not necessarily buy the tweet so he could sell; should this be his motive, then his expectations must have been dashed by present realities.
The broader digital currency ecosystem has taken a massive nosedive in recent times, plunging from over $2.9 trillion in Q4 last year to less than $900 billion at some points this year. This valuation plunge has trickled down notably even to the NFT ecosystem.
While many crypto advocates consider the massive valuation of digital currencies back at the time to be a reflection of massive money laundering activities. Based on these assumptions, the majority of regulators have now started exploring avenues to impose functional regulations into the NFT world and other areas of the broader blockchain industry.
Image source: Shutterstock




Credit: Source link