Mastercard, a global pioneer in payment technology and innovation, has announced plans to develop methods of integrating crypto, Non-Fungible Tokens (NFT), and metaverse into the world's financial sector to make daily payments seamless.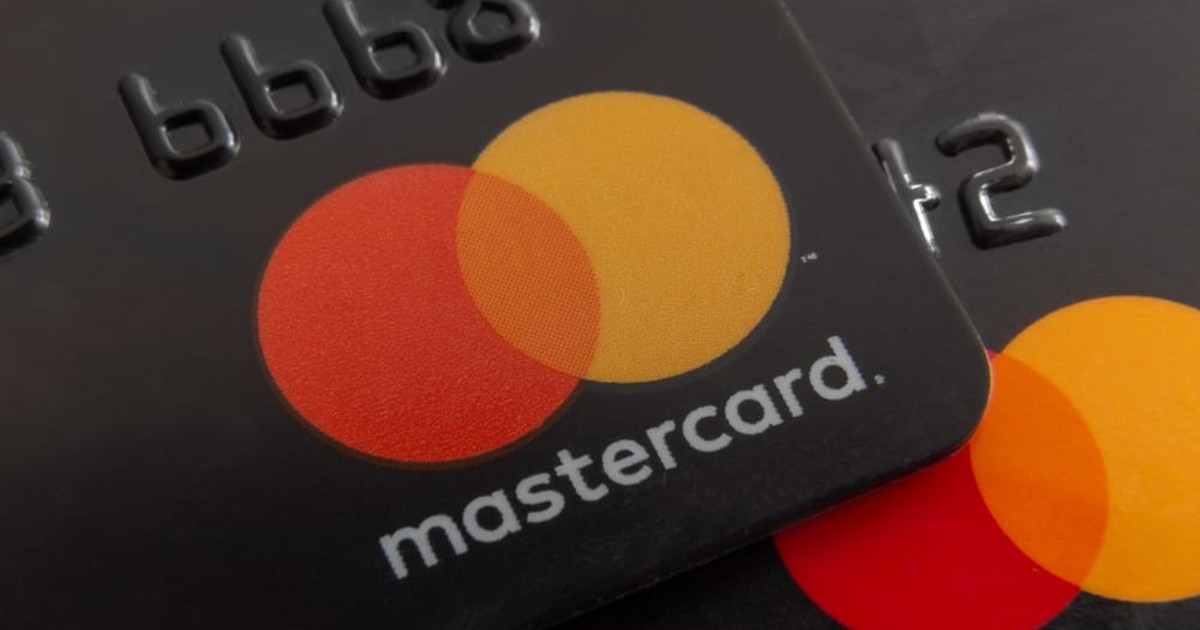 Raj Dhamodharan the Executive Vice President of Digital Asset & Blockchain Products and Partnerships at Mastercard outlined 5 different methods of making this possible.
The first method Raj stated was the use of crypto cards. Raj noted that Mastercard has partnered with Gemini in the United States to offer a credit card that uses crypto for making rewards payments. A recent announcement was made in Europe as Mastercard creates the world's first debit card to be personalized into a customer's NFT avatar.
The second method according to Raj is the provision of Services through crypto. Crypto users and companies can now get support in terms of cybersecurity, advisory, and banking services from Mastercard.
Thirdly, companies can form a partnership with giant-crypto companies such as  Paxos and Uphold to convert crypto into fiat so as to simplify payment transactions. The fourth key involves integrating some cryptocurrencies approved by Mastercard into their network so as to expand the choice of payments for users.
Lastly, Raj mentioned the relevance of partnering with metaverse and NFTs. According to him, "Customers of Coinbase can already use Mastercard to pay for NFTs, and in June we announced intentions to extend these options to eight additional NFT marketplaces and infrastructure providers."
Making Payments Easy with Crypto
In 2020, the world's top cryptocurrency exchange Binance announced the release of "Binance Card," a new product that promises to offer crypto payment services anywhere in the world. The "Binance Card" offers many more features than a typical payment card. It functions similarly to a typical debit card supplied by your bank.

Also, Uber CEO Dara Khosrowshahi stated that the tech business is open to embracing Bitcoin as a form of payment for its transportation and Uber Eat delivery services in an interview with CNBC's Squawk Box.
Image source: Shutterstock


Credit: Source link