Leading Solana NFT marketplace Magic Eden, accounting for over 90% of secondary NFT trades on the blockchain network, announced on Tuesday that it is expanding to the Ethereum blockchain.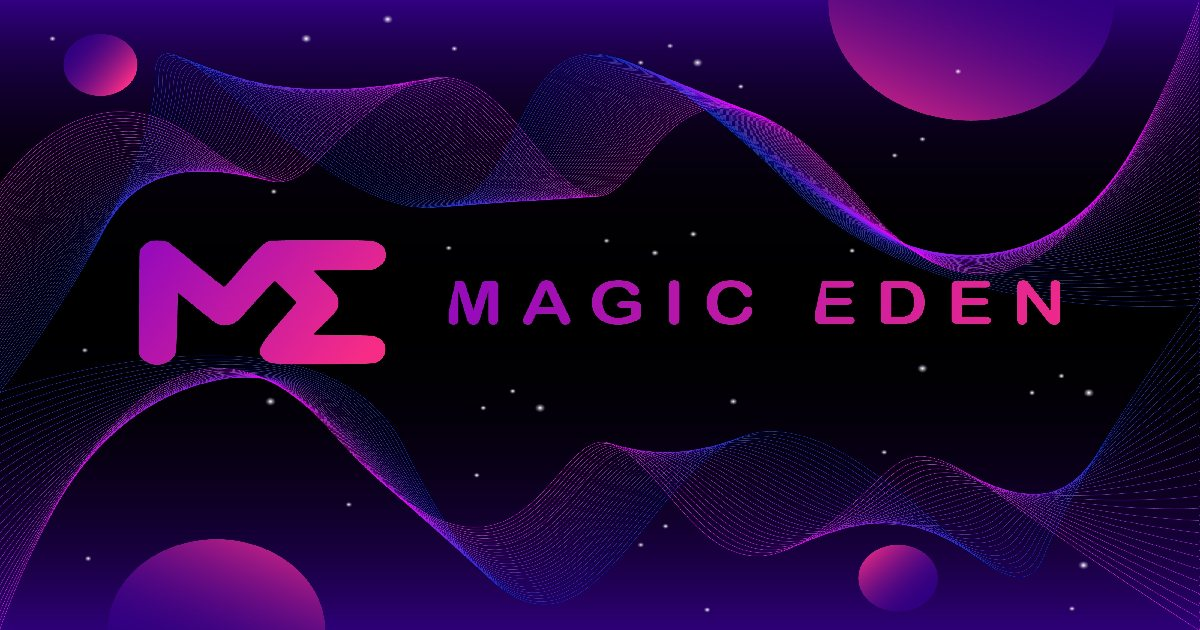 The expansion would enable Magic Eden to integrate Ethereum NFTs into its platform. The company said that such integration would enable it to provide the same "go-to-market" benefits for Ethereum NFT creators the same way it does for its Solana users.
The platform aims to offer multi-chain solutions for both creators and collectors. This would enable creators to launch NFT projects seamlessly while accessing more liquidity at the same time.
Magic Eden wants to leverage the rapid growth of Ethereum and Solana blockchains witnessed over the previous 18 months to build an ecosystem where the social, cultural and connectivity utilities of NFTs can be shared across blockchains.
 Magic Eden's Ethereum entry is designed to offer multi-chain solutions that provide the best experiences, including features such as a popular minting toolkit, whitelist and audience targeting tools, and marketing support to efficiently serve both NFTs creators and collectors.
 Magic Eden is also running private beta tests to support the launch of a cross-currency trading product where users can buy Solana and Ethereum NFTs either in their blockchain's native currency or via credit card. The firm also plans to roll out cross-chain trading analytic tools within the next few months.
Zhuoxun Yin, the co-founder of Magic Eden, commented about the development: "We don't think winning on ETH will happen overnight. We are entering the market with humility and are prepared to build for a long while. With that being said, we strongly believe our hypothesis on what NFT creators and collectors need from their marketplace."
Responding to Competitors' Move 
In late June, Magic Eden raised a $130 million Series A at a $1.6 billion valuation. During that time, the firm said that part of the funds would be used to expand to new blockchains, including Ethereum.
Magic Eden is the leading NFT marketplace for Solana digital collectables, hosting more than 90% of the ecosystem's trades, according to data from DappRadar.
Its announcement to expand into the Ethereum blockchain is seen as an effort to take on its rival OpenSea marketplace.
OpenSea is the largest Ethereum NFTs marketplace, though the platform also supports Solana, Tezos, and Polygon blockchains.
Image source: Shutterstock


Credit: Source link