American multinational chain of coffeehouses and roastery reserves Starbucks has unveiled its Non-Fungible Token (NFT) and Web3.0 program dubbed Starbucks Odyssey.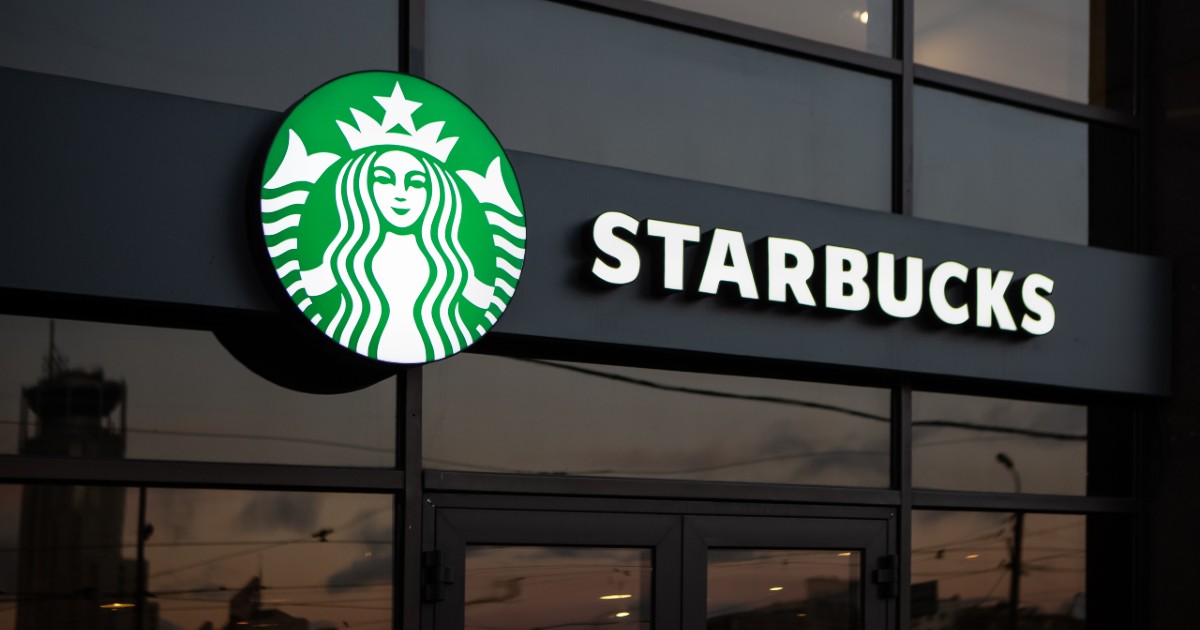 The NFT project is branded as a unique variation of its current loyalty program where customers earn 'Stars' which they can redeem for free drinks at its outlets. 
While Odyssey will let users earn rewards, Starbucks said it would be for a more revered and valuable gift than the regular gifts from the Star program. The Odyssey program is powered by NFTs, which can be purchased in an almost hassle-free way from the coffeehouse's wallet app. 
Unlike the regular intricacies associated with NFT-related projects, Starbucks said users would be able to acquire the NFTs through their payment cards. A bundled pricing will be offered, and buyers will not need to worry about things like gas fees. 
The Starbucks Odyssey program can give its users an exclusive experience, including invitations to exclusive resorts. The design of Web3.0 program is designed so that users will be able to earn the associated NFTs by completing tasks besides buying them.  
"There will be a lot of ways for people to earn [rewards] without having to spend a lot of money," says Starbucks CMO Brady Brewer. "We want to make this super easy and accessible. There will be plenty of everyday experiences customers can earn, like virtual classes or access to limited edition merchandise, for instance. The range of experiences will be quite vast and very accessible."
The company said it explored several blockchain protocols to float the Odyssey program, and it tapped Blockchain, the Ethereum layer-2 scaling solution. Starbucks said the energy efficiency of Polygon compared to its peers is a positive edge complemented by its low cost and fast transactions.
Many brands are moving into the Web3 space to offer unique experiences to their customers. While the move is becoming a trend now, Starbucks said its Odyssey program is special and not like a side experiment like other brands is tapping into.
Image source: Shutterstock


Credit: Source link