Free to mint non-fungible token (NFT) collection The Saudis went live on July 9 and sold out within hours.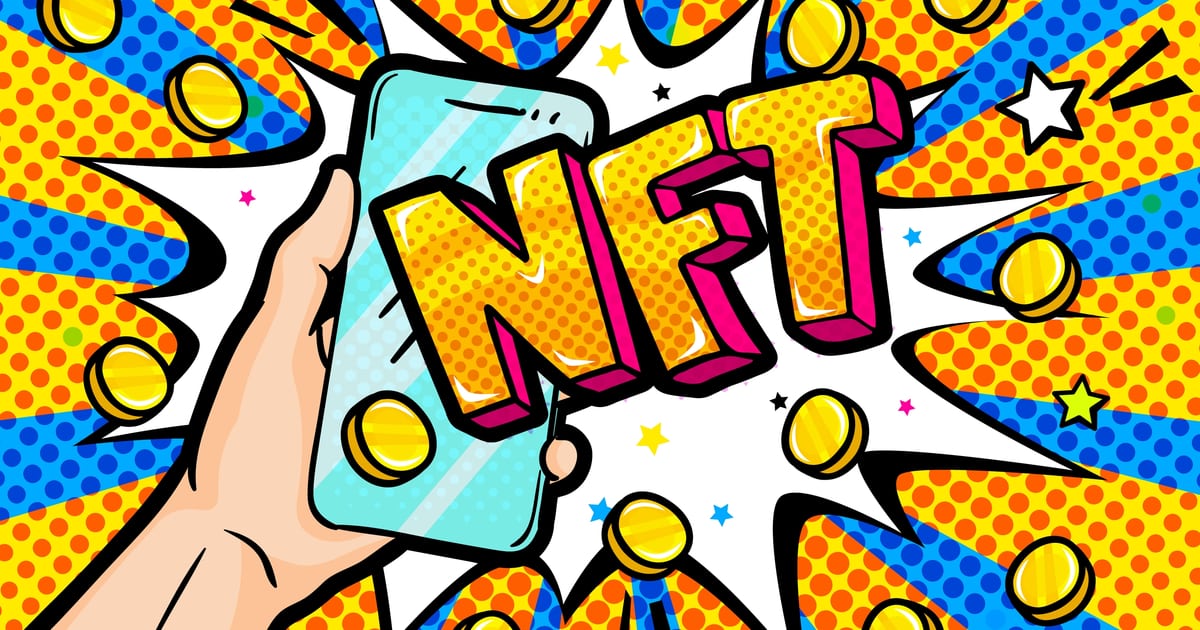 The Saudis are a collection of 5,555 NFTs whose artwork is a derivative of the CryptoPunks collectables.
The price of the cheapest edition currently for sale is around 0.75 ether (roughly $867). The price peaked at about 1.3 ETH (approximately $1,650) last Saturday.
The collection has so far totalled 6,700 ETH (roughly $7.7 million) in sales volume since its mint.
The project has been gaining momentum from Twitter followers. Many of them are creators of Saudi Arabia-inspired meme videos to fuel the project's hype.
The founding team behind the project is just the latest in a string of free-to-mint, performance art-driven NFT projects of this nature.
Goblintown sold over $7 million in sales volume in its first weekend. The project gained popularity with goblin noise-filled Twitter Spaces and influencer partnerships, most recently taking over NFT.NYC with ghoul-themed parties.
Image source: Shutterstock


Credit: Source link