Filmmaker and creator of the classic American tech film Tron, Donald Kushner, and his Gumbotron production team teamed up with Forj, a subsidiary of Animoca Brands, to create a new metaverse called Cryptosaurs and launch a related NFT collection.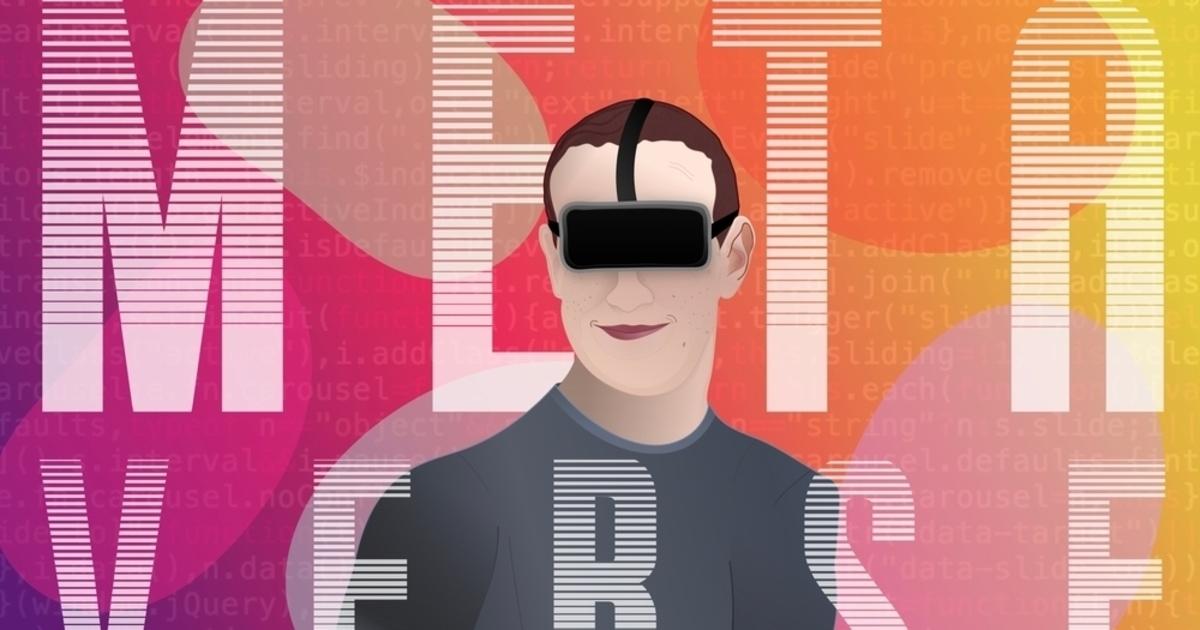 The NFT project Cryptosaurs launched this time is called "the next evolution of dinosaurs", starting with a limited edition NFT dinosaur NFT, which will be launched this year.
Each 3D dinosaur egg is a mysterious box containing a "genetic randomiser" code that creates a unique Hidden Dragon. Holders can use their Cryptosaurs in games, fine art, VR and AR immersive museum exhibits, educational media, graphic novels, and even pinball machines.
The idea for this dinosaur-themed NFT came from co-founder John Scheele's childhood experience of digging dinosaurs at the Natural History Museum.
The most exciting thing about Cryptosaurs is that it will bring the vision of the original Tron movie to life and influence the gaming and entertainment world nowadays. Cryptosaurs will also eventually become avatars in the web3 project metaverse.
Mike Bonifer, Donald Kushner's partner, said the creation of movies and streaming content can be funded through cryptocurrencies and "pre-collectable NFTs."
Donald Kushner is an American producer who has worked with animation, live-action, and theatre productions. Tron (stylised as TRON) is a 1982 American science fiction action-adventure film and was the first film to feature the Metaverse.
Image source: Shutterstock


Credit: Source link